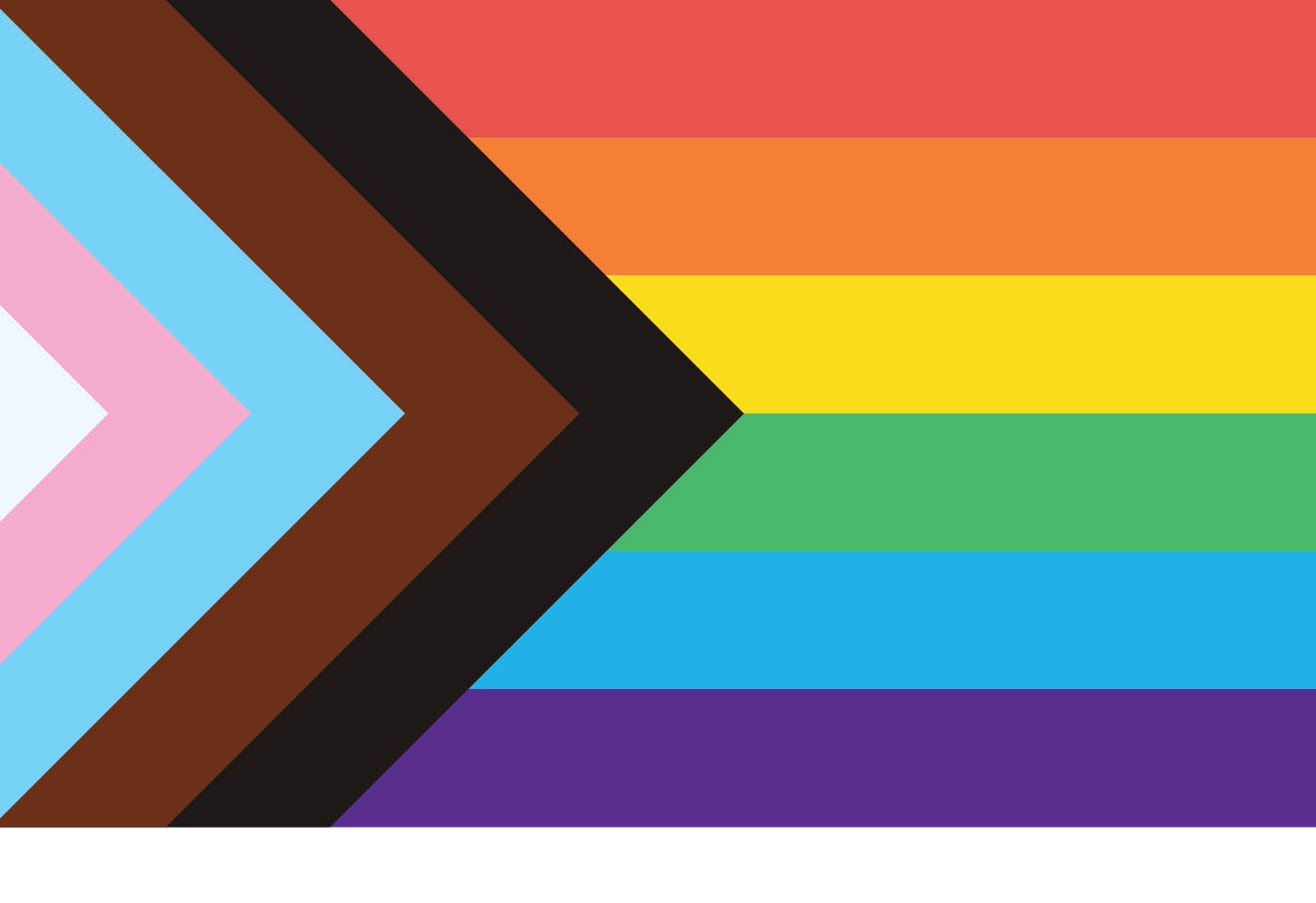 At Triangle Physiotherapy, we are committed to creating an inclusive and equitable environment for our employees, clients, and the communities we serve. We believe in upholding and promoting principles of Equality, Diversity, and Inclusion (EDI) as well as safeguarding human rights. This policy outlines our commitment to these values and serves as a guide for all stakeholders associated with our clinic.
1. Equality, Diversity, and Inclusion (EDI)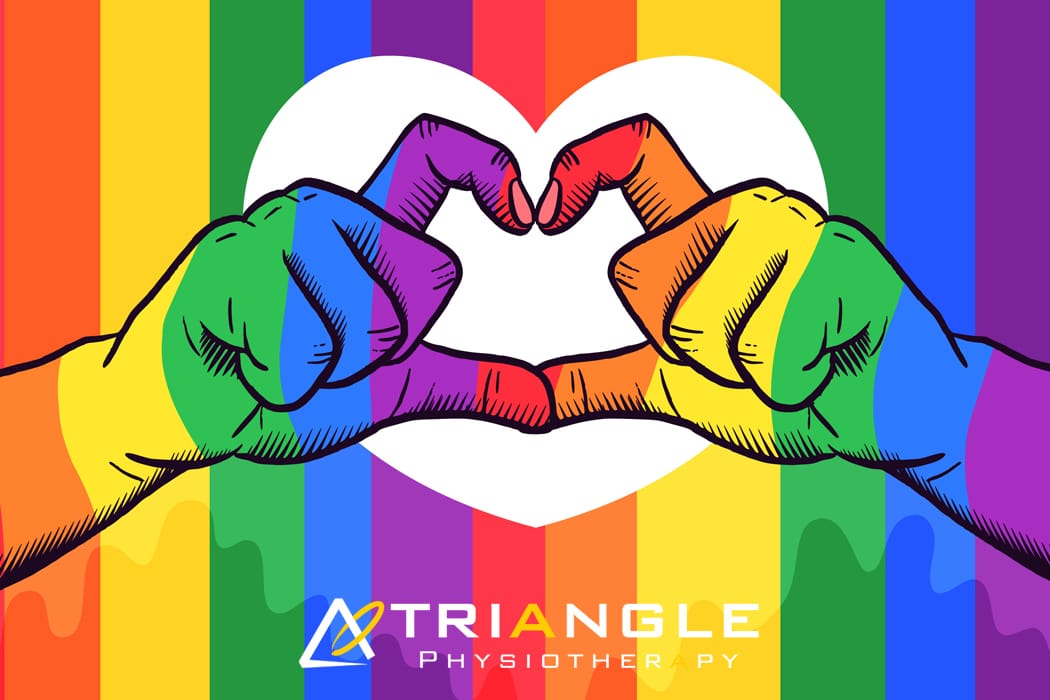 1.1. Equal Opportunities: We are committed to providing equal opportunities to all employees and clients, irrespective of their race, color, ethnicity, nationality, religion, gender, sexual orientation, age, disability, marital status, or any other protected characteristic.
1.2. Anti-Discrimination: Discrimination, harassment, or victimization of any kind will not be tolerated within our clinic. We actively promote a working environment that is free from any form of discrimination.
1.3. Accessibility: We strive to ensure that our clinic facilities, services, and information are accessible to all individuals, including those with disabilities. Reasonable accommodations will be provided to enable individuals to participate fully and equally in our programs and services.
1.4. Inclusive Culture: We foster an inclusive culture that values and respects individual differences. We encourage open dialogue, collaboration, and mutual respect among our employees, clients, and partners.
1.5. Training and Education: We will provide regular training and educational opportunities to our employees to enhance their understanding of diversity, inclusion, and unconscious bias. This will enable them to create an inclusive environment and deliver culturally competent care to our diverse client base.
2. Human Rights
2.1. Human Rights Compliance: We are committed to upholding and promoting human rights as defined by international conventions and local laws. We will not engage in any activities that violate human rights or support organizations or entities that do not align with our human rights principles.
2.2. Privacy and Confidentiality: We respect and protect the privacy and confidentiality of our clients' personal information in accordance with applicable privacy laws and regulations.
2.3. Ethical Practices: We adhere to ethical business practices and will not engage in any form of exploitation, forced labor, child labor, or any activity that violates basic human rights.
2.4. Reporting Mechanisms: We encourage employees, clients, and other stakeholders to report any concerns related to equality, diversity, inclusion, or human rights violations. We will establish confidential reporting mechanisms and ensure that appropriate actions are taken to address reported issues.
2.5. Continuous Improvement: We are committed to continuously improving our policies, practices, and procedures to ensure that we remain aligned with evolving societal norms, best practices, and legal requirements related to EDI and human rights.
This policy applies to all employees, contractors, clients, visitors, and anyone associated with Triangle Physiotherapy. Violation of this policy may result in appropriate disciplinary action, up to and including termination of employment or termination of client relationship.
We believe that by actively promoting equality, diversity, inclusion, and human rights, we can create a positive and supportive environment that benefits everyone involved with our clinic.
Triangle Physiotherapy remains committed to reviewing and updating this policy periodically to ensure its relevance and effectiveness.