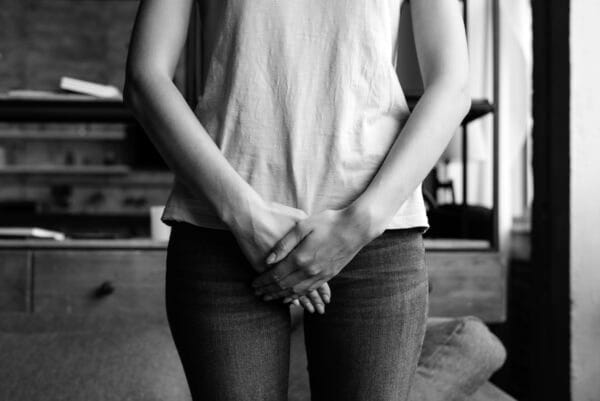 What is Urinary Incontinence (UI)?
The inability to maintain control urine leakage as a result of a stress event i.e. laughing (Stress Incontinence), or a sudden need to immediately urinate (Urge Incontinence). 50% of women will at some point in their life experience some form of UI. This can severely impede an individual's social and physical activities.
Common Misconceptions:
It is normal to have urinary leakage after childbirth
It is normal to have urinary leakage as you age
There is nothing you can do about urinary leakage
Kegels will solve all incontinence issues
Risk Factors:
Female
Obesity
Post menopause (hormone changes)
Over 40 (1 in 3)
Pregnancy and Childbirth
Multiparous: having had more than one child
Obstetric trauma (forceps, suction, tearing)
Gynaecological or Urinary surgery
Chronic Illness
Medication
Smoking
Chronic straining
Radical Prostatectomy for men
Prostate enlargement
The muscles that comprise the pelvic floor are vital in maintaining urinary continence. They act as a sphincter, provide support, and stability. While a weak pelvic floor could be a cause for UI, it is not always the answer. Individuals at the other end of the spectrum with a hypertonic pelvic floor can also experience UI. Therefore, a thorough assessment by a pelvic floor physical therapist is needed to determine the root cause of your UI and create a personalized treatment plan.
Book your appointment with a pelvic health physiotherapist today.