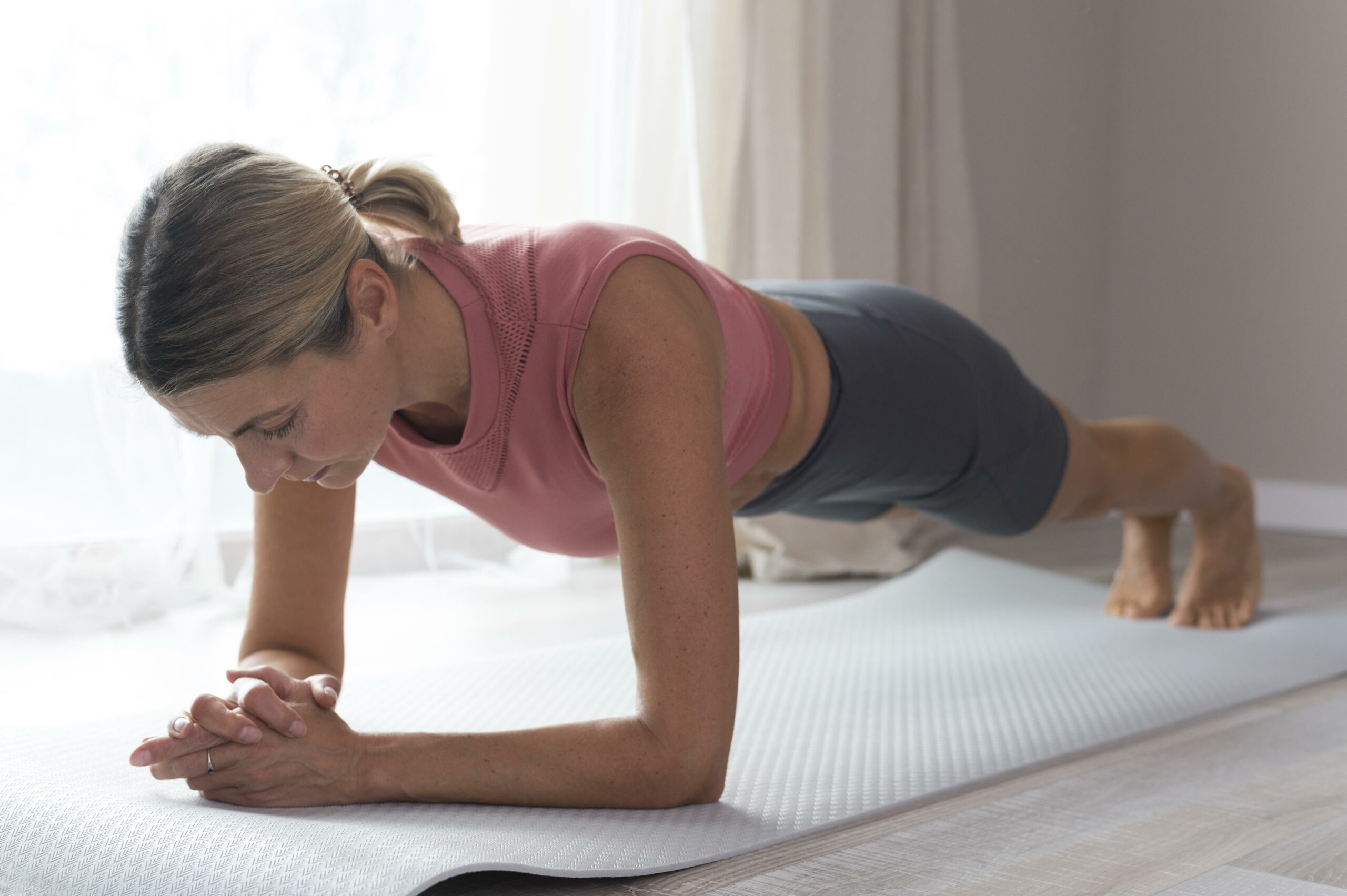 GLA:D™ Canada Program In Mississauga | GLA:D™ Canada Program in Toronto
What is the GLA:D™ Canada Program?
GLA:D™ Canada Program is an 8-week education and exercise program for those with stiff and/or painful knees and/or hips, or those with knee and/or hip osteoarthritis. Research from GLA:D™ in Denmark shows participants report less pain, reduced use of painkillers, fewer individuals on sick leave, and being more physically active.
Which locations of Triangle Physiotherapy offer this program?
Triangle Physiotherapy Erin Mills and Triangle Physiotherapy Lawrence Park currently offer this program.
What does the GLA:D™ Canada Program entail?
The GLA:D™ Canada Program is made up of 3 parts:
1. 2 education sessions
2. 12 Neuromuscular Exercise Sessions in a group setting led by a GLA:D™ Certified Therapist
3. Data collection for quality monitoring
What makes me eligible for the GLA:D™ Canada Program?
● You are showing early signs and symptoms of hip and knee osteoarthritis
● The hip and/or knee joints hurt and feel stiff in the morning or after sitting for a period of time.
● Difficulty in doing things like crouching, putting on socks, going down stairs or gardening.
Some facts about Osteoarthritis
● Osteoarthritis, also known as OA, is the most common condition affecting the joints in individuals 65+, but it is also highly prevalent in individuals 30-45 years of age.
● OA is the 11th highest contributor to global disability. In Canada, there are currently more than 4.6 million people living with OA and this will rise to more than 10 million (or 1 in 4 Canadians) in 30 years. OA also impacts the health-related quality of life and productivity of the affected individual. This leads to time off work, thereby creating an economic burden.
● OA is no longer considered a degenerative disease treated by rest, but as a condition treatable by exercise and physical activity.
● Canada's current healthcare system does not follow best practice.
More about the GLA:D™ Canada Program
● Good Life with osteoArthritis in Denmark (GLA:D™), developed in Denmark, is an education and tailored neuromuscular exercise program designed for individuals with hip or knee osteoarthritis
● The program is unique because it provides education and targeted exercise that can be applied to movement in everyday activities
● The program is suitable for individuals with early to late stages of OA
● Results from the GLA:D™ program in Denmark have shown: 27% reduction in pain intensity at one year post program, over 30% increase in self-reported physical activity levels, reduced use of joint related pain killers at one year and reduced number of individuals on sick leave at one year post program.
● GLA:D™ Canada is licensed to Canada through the Canadian Orthopedic Foundation, and will be implemented by their knowledge translation branch, Bone and Joint Canada
If you have signs and symptoms with knee or hip osteoarthritis, you may be eligible to participate in this program.