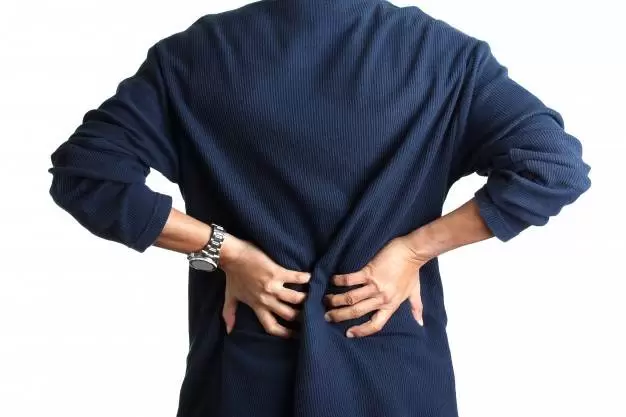 Overview:
The term "
Chiropractic
" combines the Greek words 
cheir
 (hand) and 
praxis
 (practice) to describe a treatment that is administered by hand. It's an alternative, non-invasive approach that focuses on the treatment of mechanical disorders of the muscles, joints, bones and nerves of the body. The goal of Chiropractic care is to tie all the above together in a functional way. The clinician that treats these ailments is known as a Chiropractor. They are skilled in hands-on healthcare, specializing in manual adjustments. Chiropractic treatment often makes use of spinal manipulation techniques to treat headaches, tiredness, or discomfort in other parts of the body.
Also read, Physiotherapy Clinic in Mississauga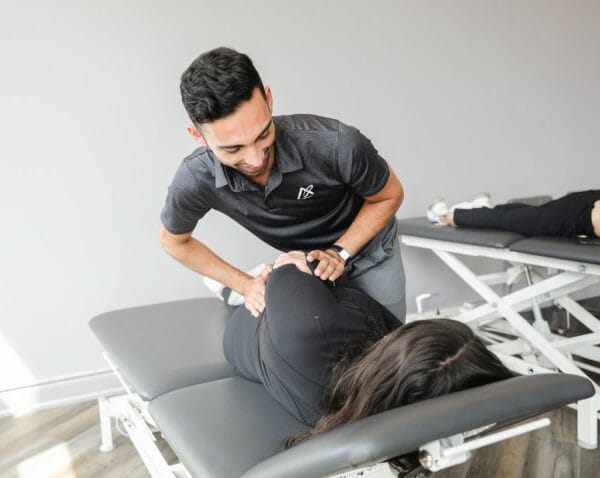 Treatment:
During the initial visits, Chiropractors usually take a health history and perform a physical examination, with a special emphasis on the spine. This may also include joint mobilizations, muscle release therapy, therapeutic exercise, nutritional counseling, and recommendations for injury prevention strategies and lifestyle changes to help you achieve your optimal well-being. Chiropractors may combine the use of spinal adjustments and other manual therapies with several other treatments and approaches such as:
Heat and ice
Electrical stimulation
Relaxation techniques
Rehabilitative and general exercise
Counseling about diet, weight loss, and other lifestyle factors
Dietary supplements.
Also read, Physiotherapy Treatment in Etobicoke
How to be safe:
No part of your body escapes the dominance of your nervous system. Even the slightest malfunction of your spine may alter the regular transmission of nerve impulses, preventing that portion of your body from responding optimally. Below are some strategies to help you get the most benefit out of your Chiropractic treatment:
Ask about the chiropractor's education and licensure.
Mention any medical conditions that you have, and ask whether the chiropractor has specialized training or experience in the condition for which you are seeking care.
Tell the chiropractor about any medications and dietary supplements that you take.
Give your Chiropractor a clear picture of the other approaches you use to manage your health conditions.
What you can expect from us?
Slight misalignments can cause poor health or function, even in areas far removed from the spine and spinal cord. Misalignments can also reduce the ability of your body to adapt to its ever-changing environment. At Triangle, we heal the pain with 'CARE'
Correct
Achieve
Relieve
Enhance
Our Chiropractors use spinal adjustments and other techniques to help correct problems and misalignments that you might have and can help restore your nervous system to optimal function, helping your body to heal naturally.
Click HERE to book an appointment with a chiropractor at one of our eight locations.