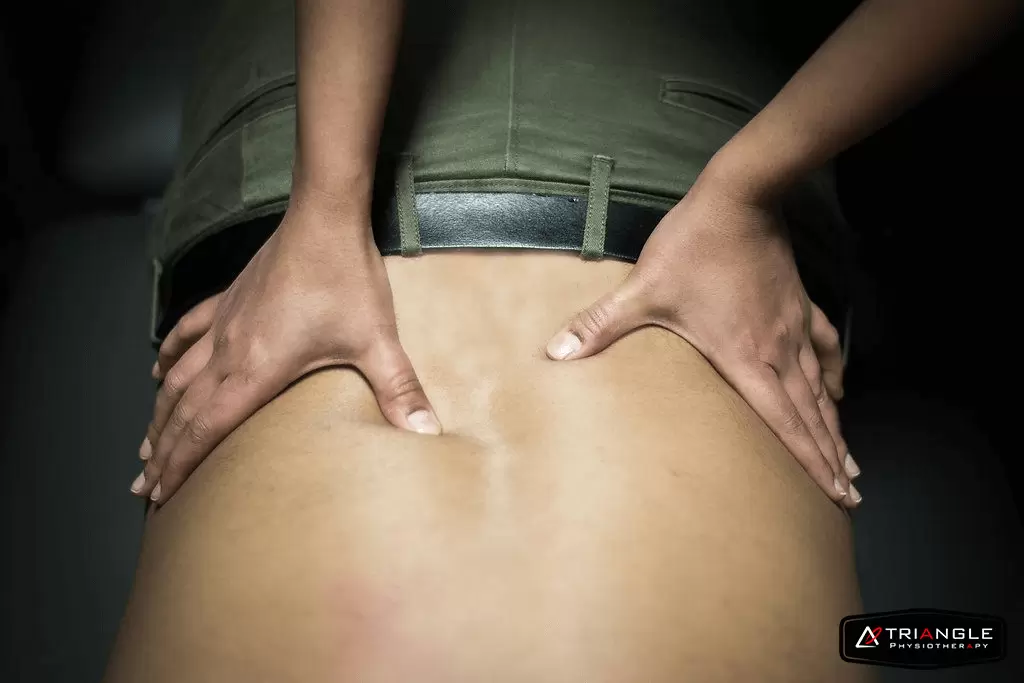 Before the weather gets better and we start thinking about getting more active, it's a good idea to keep some health tips in mind. Anything from a traumatic sports injury to even a minor fall can cause a big issue in our backs. If that happens, it is important to be aware of natural, non-medical remedies that may help. Chiropractors, using spinal adjustments and other forms of hands-on manual treatment, can help you heal without medicine. We have got your back at Triangle Physiotherapy with Chiropractors working out of our King Street West, Oakville, North York and Lawrence Park clinics.
Who is a Chiropractor?                                                          
A chiropractor is a trained health care professional who specializes in detecting and treating neuromuscular disorders through manual adjustments. They are skilled in hands-on healthcare to help you with postural restoration, spinal alignment, nervous system function and maintenance of health. Chiropractic care is considered an "alternative treatment" approach as it does not involve taking heavy pain-killing drugs or undergoing surgery.
Also read, Best Physiotherapy Rehab Clinic in Etobicoke
What does a Chiropractor Treat?
Nobody takes better care of your spine than a chiropractor. For many conditions, such as lower back ache, neck pain, sciatica and headache, going to chiropractor is frequently recommended as the primary method of treatment. However, that's not all they treat. They also treat all other neuromusculoskeletal conditions in the body, ranging from frozen shoulder to a sprained ankle through a manual, rehabilitation-based approach.
Also read, Best Physiotherapy Treatment Clinic in Oakville
Here is some general advice from our Chiropractors:
Increase your core strength: Build your core muscles by exercising daily and by eating healthy. It will increase your stamina and help you catch yourself to avoid a fall while you travel/hike.
Stretch regularly: Keep your muscles flexible, it will help you to prevent any injury.
Take regular breaks at work: Especially when you have a traditional 9-5 desk job, sitting constantly without any movement can get your back and neck in trouble. Get up every 30 minutes and take a 2 minute walk.
Regularly visit a Chiropractor: Just like you would with your family Physician, inform your Chiropractor about any injury you might have sustained, regardless of how "minor" you think it to be. Even a small wreck can disturb the overall functioning of your body and can lead to long-term unwanted compensations.
Change your mattress if you always wake up with a back pain: Do you wake up sore or with a backache? It's time to change your bed mattress. If your mattress is older than 10 years then it might be losing its ability to stabilize your back while you sleep.
Our committed Chiropractors are based out of our Lawrence Park, King Street West, North York and Oakville clinics, all very accessible within Toronto and Oakville. Book an appointment today to begin your journey towards a healthier lifestyle!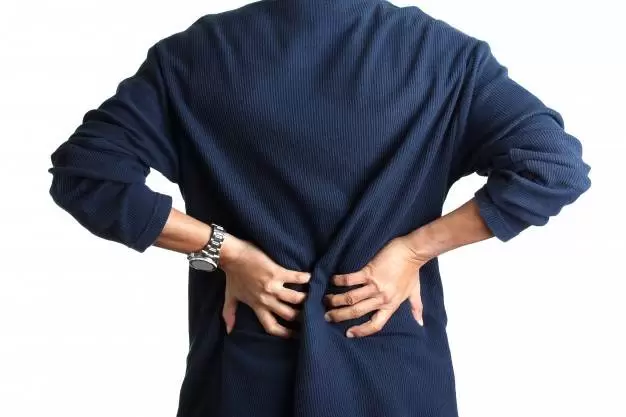 Overview:
The term "Chiropractic" combines the Greek words cheir (hand) and praxis (practice) to describe a treatment that is administered by hand. It's an alternative, non-invasive approach that focuses on the treatment of mechanical disorders of the muscles, joints, bones and nerves of the body. The goal of Chiropractic care is to tie all the above together in a functional way. The clinician that treats these ailments is known as a Chiropractor. They are skilled in hands-on healthcare, specializing in manual adjustments. Chiropractic treatment often makes use of spinal manipulation techniques to treat headaches, tiredness, or discomfort in other parts of the body.
Also read, Physiotherapy Clinic in Mississauga
Treatment:
During the initial visits, Chiropractors usually take a health history and perform a physical examination, with a special emphasis on the spine. This may also include joint mobilizations, muscle release therapy, therapeutic exercise, nutritional counseling and recommendations for injury prevention strategies and lifestyle changes to help you achieve your optimal wellbeing.
Chiropractors may combine the use of spinal adjustments and other manual therapies with several other treatments and approaches such as:
Heat and ice
Electrical stimulation
Relaxation techniques
Rehabilitative and general exercise
Counseling about diet, weight loss, and other lifestyle factors
Dietary supplements.
Also read, Physiotherapy Treatment in Etobicoke
How to be safe:
No part of your body escapes the dominance of your nervous system. Even the slightest malfunction of your spine may alter the regular transmission of nerve impulses, preventing that portion of your body from responding optimally. Below are some strategies to help you get the most benefit out of your Chiropractic treatment:
Ask about the chiropractor's education and licensure.
Mention any medical conditions that you have, and ask whether the chiropractor has specialized training or experience in the condition for which you are seeking care.
Tell the chiropractor about any medications and dietary supplements that you take.
Give your Chiropractor a clear picture of the other approaches you use to manage your health conditions.
What you can expect from us?
Slight misalignments can cause poor health or function, even in areas far removed from the spine and spinal cord. Misalignments can also reduce the ability of your body to adapt to its ever-changing environment. At Triangle, we heal the pain with 'CARE'
Correct
Achieve
Relieve
Enhance
Our Chiropractors use spinal adjustments and other techniques to help correct problems and misalignments that you might have and can help restore your nervous system to optimal function, helping your body to heal naturally.