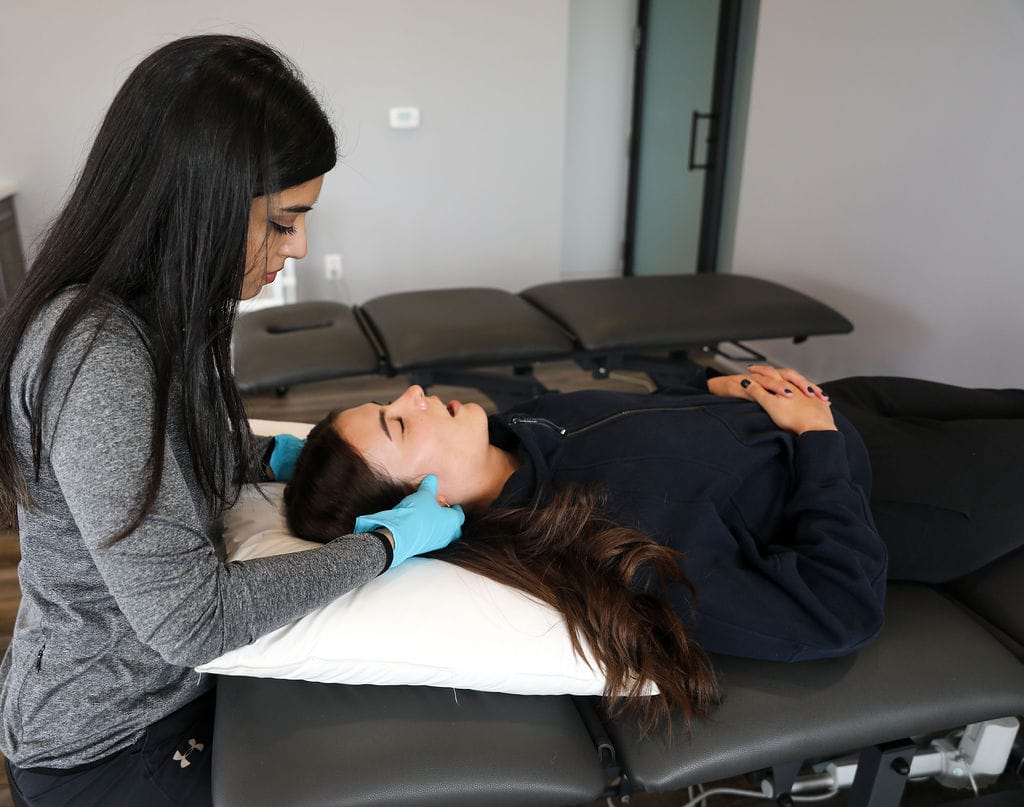 Chiropractic care focuses on the diagnosis and treatment of mechanical disorders of the musculoskeletal system, particularly the spine. Chiropractors use manual manipulation and other techniques to treat conditions such as back pain, neck pain, headaches, and other musculoskeletal issues. While chiropractic care may benefit some individuals, it's essential to note that its effectiveness can vary from person to person, and it may not be suitable for everyone.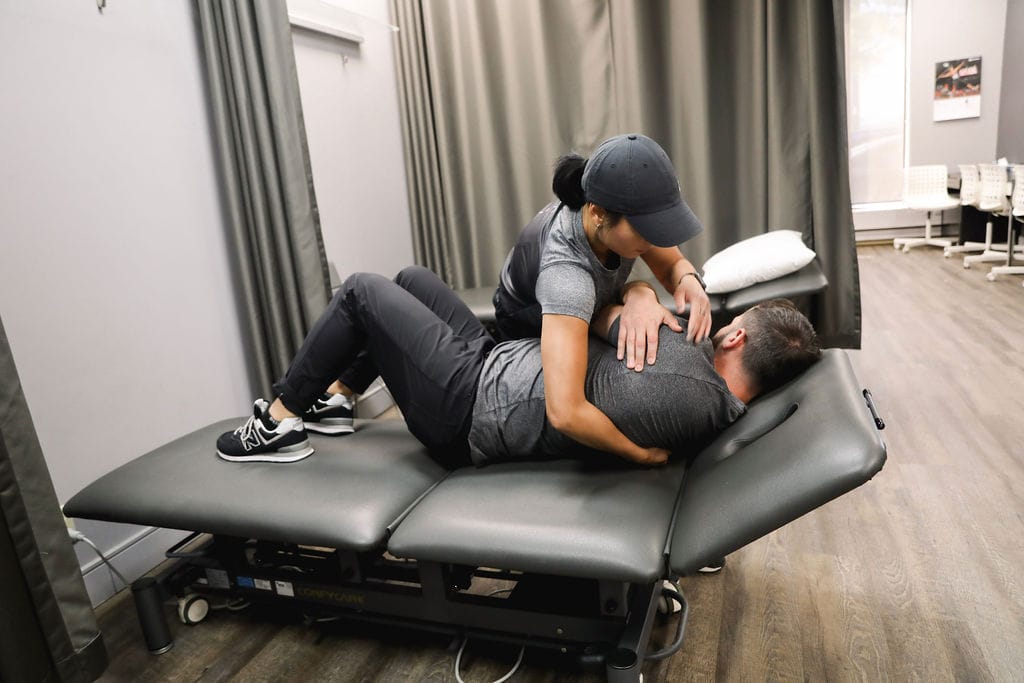 Here are some groups of people who may potentially benefit from chiropractic care:
Individuals with Back Pain: Chiropractic care is often sought by people experiencing acute or chronic back pain. Spinal adjustments performed by chiropractors may help alleviate pain and improve mobility.
Neck Pain Sufferers: Chiropractic adjustments may also be used to address neck pain, especially if it is related to issues with the cervical spine.
Headache and Migraine Sufferers: Some people find relief from headaches and migraines through chiropractic care, particularly if the issues are related to tension or misalignments in the spine.
Joint Pain and Mobility Issues: Chiropractors may work on various joints in the body, not just the spine. People with joint pain or mobility issues in the shoulders, hips, knees, or other joints may seek chiropractic care.
Sports Injuries: Athletes often turn to chiropractors for the treatment of sports-related injuries. Chiropractic care may help with the recovery process and improve overall athletic performance.
Pregnant Women: Some pregnant women seek chiropractic care to help manage musculoskeletal changes that occur during pregnancy. Chiropractors may use gentle techniques to address discomfort and pain.
Postural Issues: Individuals with poor posture or those whose daily activities contribute to spinal misalignments may benefit from chiropractic adjustments to improve posture and prevent associated issues.
Chronic Conditions: While chiropractic care is not a cure for chronic conditions, some individuals with conditions like osteoarthritis or fibromyalgia may find relief from certain symptoms through chiropractic treatments.
What is the treatment approach of the chiropractors at Triangle Physiotherapy?
The chiropractors at Triangle Physiotherapy have a rehab-focused approach to treatment. They believe in evidence-based treatment solutions are are able to carry forward the treatment plan proposed by your physiotherapist.
How do I book an appointment with a chiropractor near me?
Click HERE to book an appointment with a chiropractor at one of our eight locations.