Pelvic Floor Physiotherapy refers to a specific and advanced field within physiotherapy that deals with Pelvic Floor Dysfunction. Pelvic Floor Dysfunction can impact people of any age or gender and the term describes several conditions that may affect the urinary, reproductive, digestive, sexual, and/or stability systems in the pelvis.
Pelvic Health Physiotherapists have post-graduate training in pelvic health and can resolve many pelvic floor issues in people of all genders and ages.
What type of conditions can Pelvic Floor Physiotherapy help women with?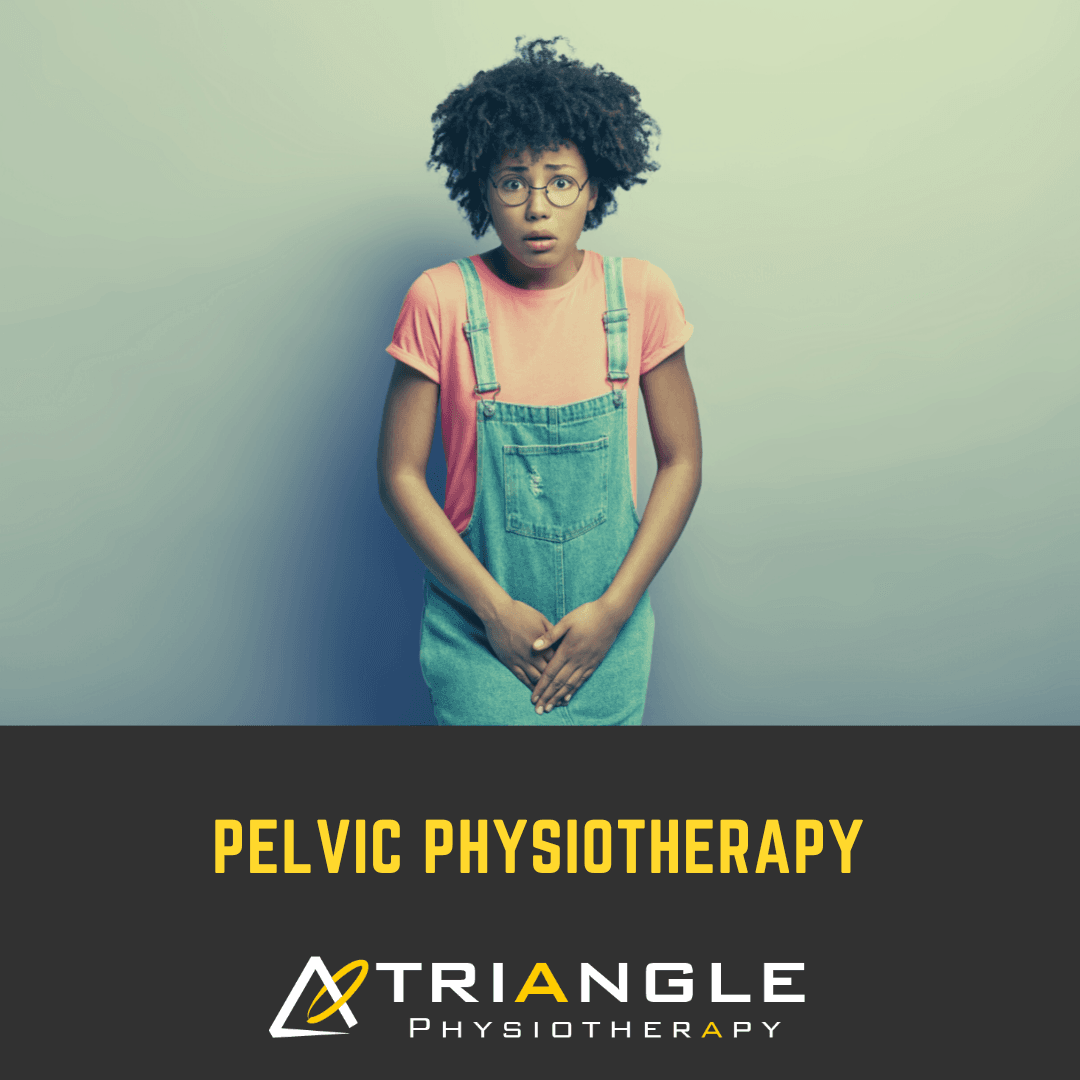 Pelvic Health physiotherapists at our clinics can help women with the following:
Pelvic floor and abdominal weakness
Bladder and bowel problems
Pelvic pain (endometriosis, bowel, bladder pain)
Pelvic organ prolapse (POP)
Sexual dysfunction, vaginismus, painful intercourse
Prenatal and postnatal care
Diastasis Recti
Labour and delivery prep
Can a pelvic health physiotherapist help men?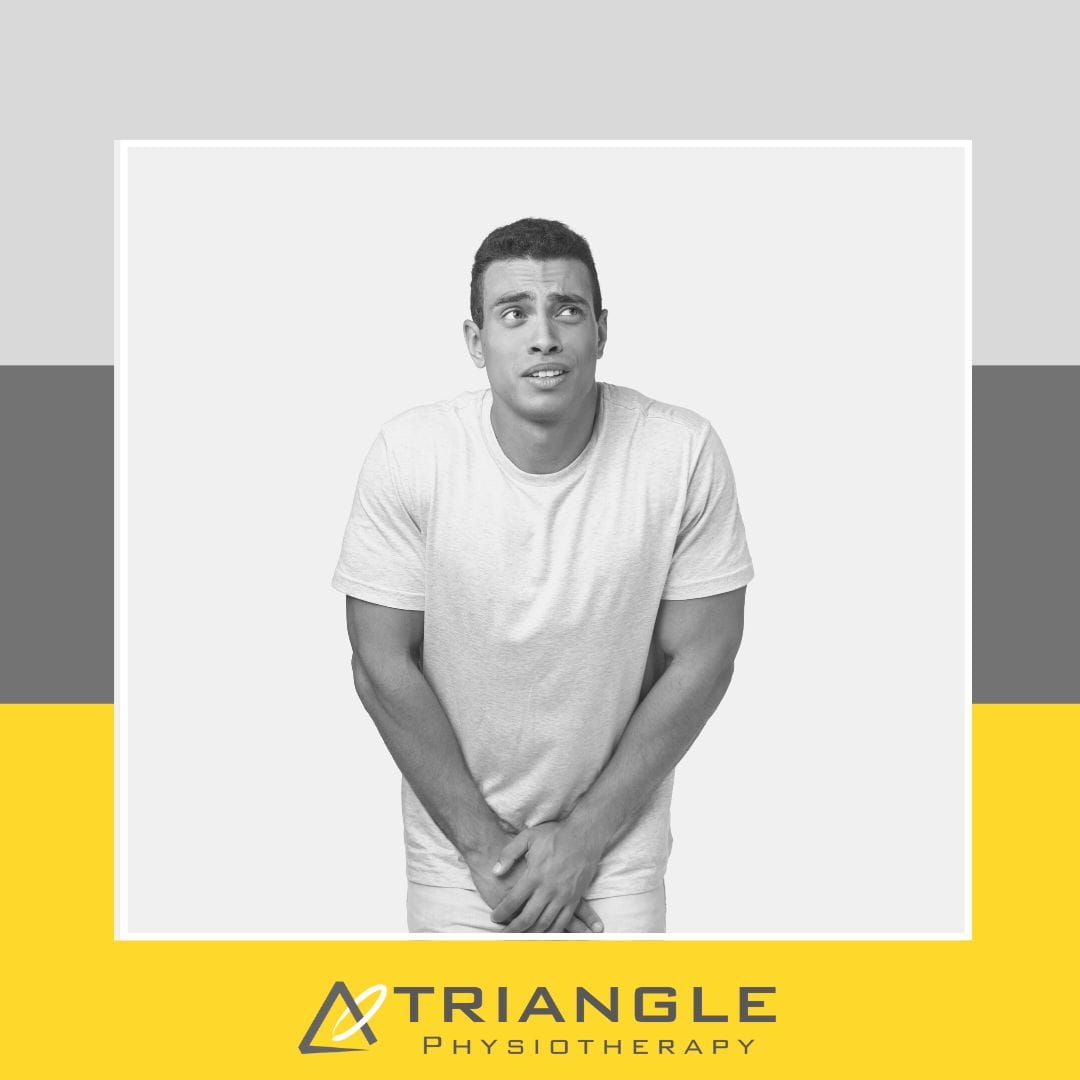 Pelvic Health physiotherapists at our clinics can help men with the following:
Pelvic pain
Bladder and bowel control problems
Erectile dysfunction
Pre and post prostatectomy
Can your pelvic health physiotherapists help transgender individuals?
Yes, our pelvic health physiotherapists can certainly help transgender individuals.
Surgical preparation and recovery post-surgery
Pelvic pain – Endometriosis or PCOS
Intimacy pain, difficulty with penetration
Pregnancy and postnatal care for Trans-parents
Pelvic Floor Assessment – what does it entail?
Your first appointment will last about an hour. Your pelvic health physiotherapist will discuss your medical history, do a thorough pelvic health assessment and propose a detailed individualized treatment plan to achieve your pelvic health goals. The assessment may include an internal examination, with your consent, of course, depending on your condition.
Triangle Physiotherapy and our pelvic health team are passionate about supporting our transgender and intersex community.
What should I bring to my appointment? What should I wear?
Make sure you have filled out the Health Questionnaire sent to you by our booking team. Bring any physician or specialist referrals to test results you may have. Please wear comfortable clothing, there are no specific requirements.
How many sessions will I need?
After your assessment, your physiotherapist will prepare a treatment plan for you and be able to indicate how many appointments you may need to achieve your pelvic health goals.
Can I attend my appointment if I have my period?
Your pelvic health physiotherapist can treat you while you have your period, as long as you are comfortable with it.
How do I book an appointment to see a pelvic health physiotherapist at Triangle Physiotherapy?
Triangle Physiotherapy has pelvic health physiotherapists at the following locations: