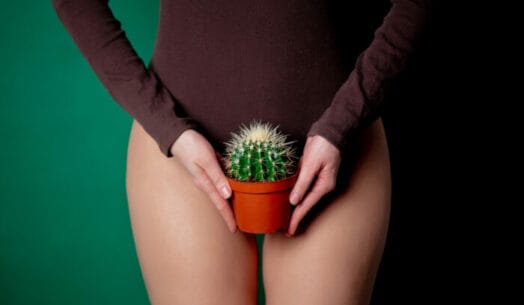 What is vaginismus?
Vaginismus is a condition where the muscles around the vagina involuntarily contract, making it difficult or impossible to have vaginal penetration.
Do I have vaginismus?
If you answer yes to one or more of the following questions, you must book an appointment with a pelvic health physiotherapist to find out if you have vaginismus.
"Sex is so uncomfortable for me."
"Why does it hurt to have sex? My doctor cannot find anything wrong with me."
"Internal pelvic exams are a no for me – they are so painful."
"My vagina feels like a fort that is impenetrable. I never realized it was vaginismus."
"I used to have great sex, but now I close up—it burns and stings."
"When my partner starts to move inside me, it hurts and we have to stop."
"I don't wear tampons because they don't go in."
The symptoms may differ between younger and older women, emphasizing the significance of an accurate diagnosis and effective treatment for vaginismus.
The primary symptoms of vaginismus are:
Sexual penetration seems physically impossible despite repeated attempts
Difficulty inserting tampons from youth even after repeated attempts.
Difficulty undergoing internal pelvic/gynecological exam
What are the causes of Vaginismus?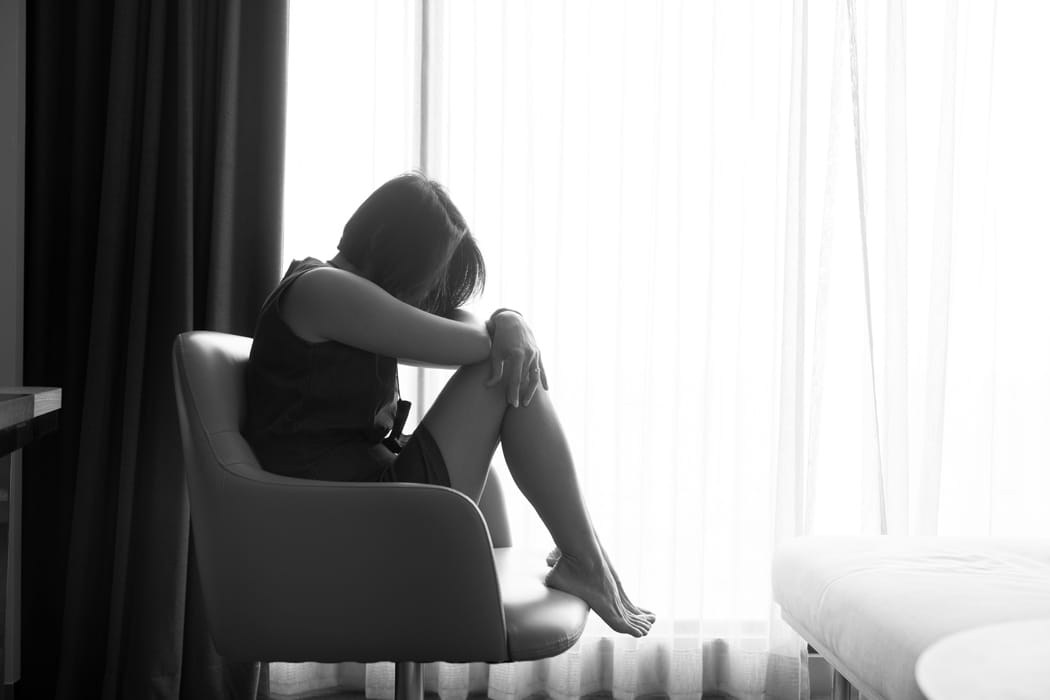 The exact causes of vaginismus can vary from person to person, and in many cases, the condition is multifactorial, meaning that multiple factors may contribute to its development. Here are some potential causes and contributing factors:
Psychological factors: Emotional or psychological factors can play a significant role in vaginismus. Past traumatic experiences, such as sexual abuse, rape, or a history of painful intercourse, can contribute to the development of vaginismus. Anxiety, fear, guilt, or negative beliefs about sex can also trigger involuntary muscle contractions.
Fear of pain or discomfort: Some individuals may develop vaginismus due to a fear of pain or discomfort during sexual intercourse. This fear can be based on previous painful experiences, cultural or religious beliefs, or misinformation about sex.
Relationship issues: Difficulties in the relationship, such as poor communication, lack of trust, unresolved conflicts, or sexual problems, can contribute to the development or persistence of vaginismus. Emotional or physical distance between partners can create tension and anxiety during sexual activity.
Cultural or religious factors: Cultural or religious beliefs and practices surrounding sex can influence a person's perception of sexuality and contribute to the development of vaginismus. Upbringing that emphasizes guilt, shame, or negative attitudes towards sex can lead to involuntary muscle contractions during attempts at vaginal penetration.
Lack of sexual education: Insufficient knowledge or understanding about sexual anatomy, arousal, and relaxation techniques can contribute to vaginismus. Inadequate sexual education may lead to misconceptions, anxiety, and fear surrounding sexual activity.
Medical conditions or infections: Certain medical conditions, such as vaginal infections, urinary tract infections, endometriosis, or pelvic inflammatory disease, can cause pain during sex, leading to the development of vaginismus. Vaginal dryness or atrophy, often associated with menopause, can also contribute to discomfort and muscle tightness.
Traumatic childbirth experiences: Some women may develop vaginismus after experiencing a traumatic childbirth, especially if they had a difficult or painful delivery. The association of vaginal penetration with the traumatic event can trigger involuntary muscle contractions.
What are the treatment options for vaginismus?
Pelvic health physiotherapy is a common treatment option for vaginismus. It involves a physical therapist working with the patient to help relax and strengthen the pelvic floor muscles.
Possible treatments include:
Progressive pelvic floor muscle relaxation
Biofeedback or muscle stimulation
Yoga-based therapy
Hip mobility work
Lumbar spine mobility work
What can I expect during an assessment and treatment for vaginismus at Triangle Physiotherapy?
Assessment
The first step in pelvic health physiotherapy for vaginismus is usually an assessment of the patient's pelvic floor muscles. This may involve an internal examination, but the therapist will always seek the patient's consent and respect their comfort level.
Treatment
Once the assessment is complete, the therapist will develop a treatment plan tailored to the patient's needs. This may involve exercises to strengthen the pelvic floor muscles or techniques to help the patient relax those muscles.
Techniques
One common technique used in pelvic health physiotherapy for vaginismus is called progressive muscle relaxation. This involves tensing and then releasing the pelvic floor muscles in a controlled way to help the patient become more aware of them and learn how to control them.
Another technique that may be used is biofeedback. This involves using sensors to monitor the activity of the pelvic floor muscles, which can help the patient learn to control them more effectively.
Overall, pelvic health physiotherapy can be an effective treatment for vaginismus, but it is important to work with a qualified physical therapist who has experience in this area. With patience, persistence, and the right guidance, many people with vaginismus can overcome their condition and enjoy fulfilling sexual relationships.
How do I find a pelvic health physiotherapist near me?
We have 8 locations with pelvic health physiotherapists to help you. Book an Appointment today!