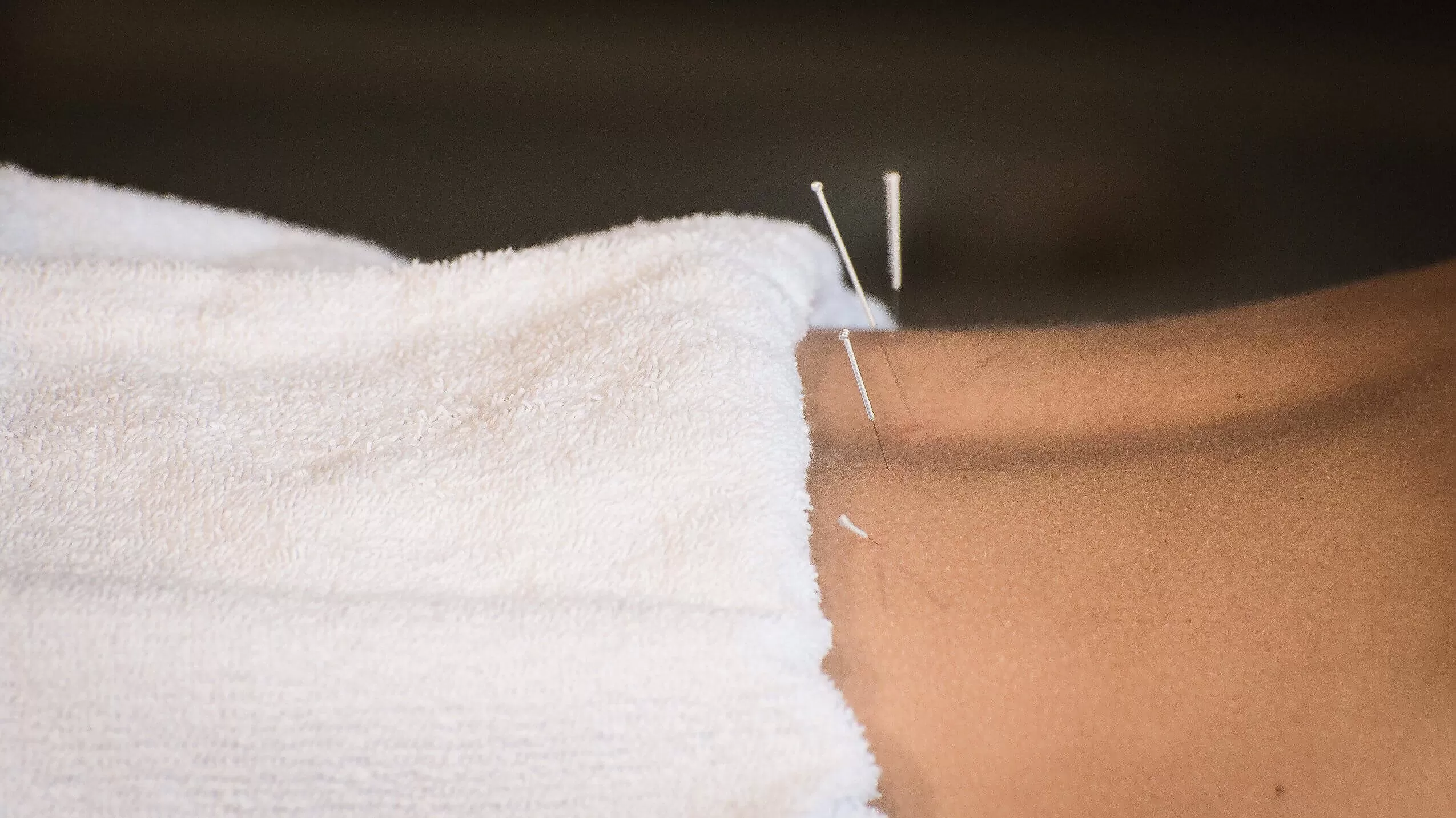 Acupuncture is a healing technique used in TCM where practitioners stimulate specific points on the body, most often by inserting thin, sterile needles into the skin.
Acupuncture mainly focuses on correcting imbalances of energy in the body & improves the body's function by promoting the natural, self-healing process. It is now widely practiced as a therapeutic intervention in North America, in addition to Asia.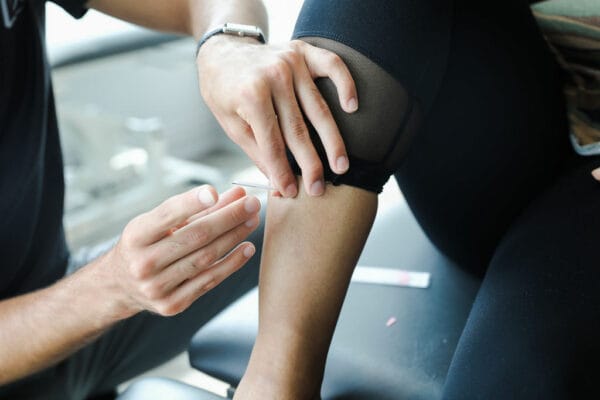 What can acupuncture help with?
The most common method used to stimulate acupuncture points or acupoints is the insertion of fine, sterile needles into the skin. This technique can release blocked Qi in the body and stimulates the body's natural healing response through various physiological systems. Studies suggest that acupuncture can ease various types of pain generated by conditions such as:
Low-back pain
Neck pain
Knee pain
Osteoarthritis
Headaches
Migraine
Depression
Rheumatoid arthritis
Smoking addiction
Chronic asthma
Epilepsy
Insomnia
Also Read, Physiotherapy Etobicoke
How many treatments will I need?
The frequency of treatments differs from person to person based on their health condition. Some people experience relief in the first treatment itself, whereas others with complex or long-standing chronic conditions may notice more of a significant benefit after multiple treatment sessions. Generally, fewer treatments are required for acute conditions and more treatments are required for chronic conditions. An individualized treatment plan that includes the expected number of treatments will be discussed during the first visit.
In recent years, acupuncture has gained much more traction in Western Medicine. The majority of research on the use of acupuncture in Western Medicine has focused on its use for pain management and inflammation reduction. Thus far, the majority of this research has yielded positive results, indicating that acupuncture is indeed a useful technique for pain management and inflammation reduction.
At Triangle Physiotherapy, our practitioners and therapists will thoroughly assess your past medical history and will answer any questions that you might have about your condition. This New Year, make sure that you focus on your health to ensure that you have a productive and healthy year!