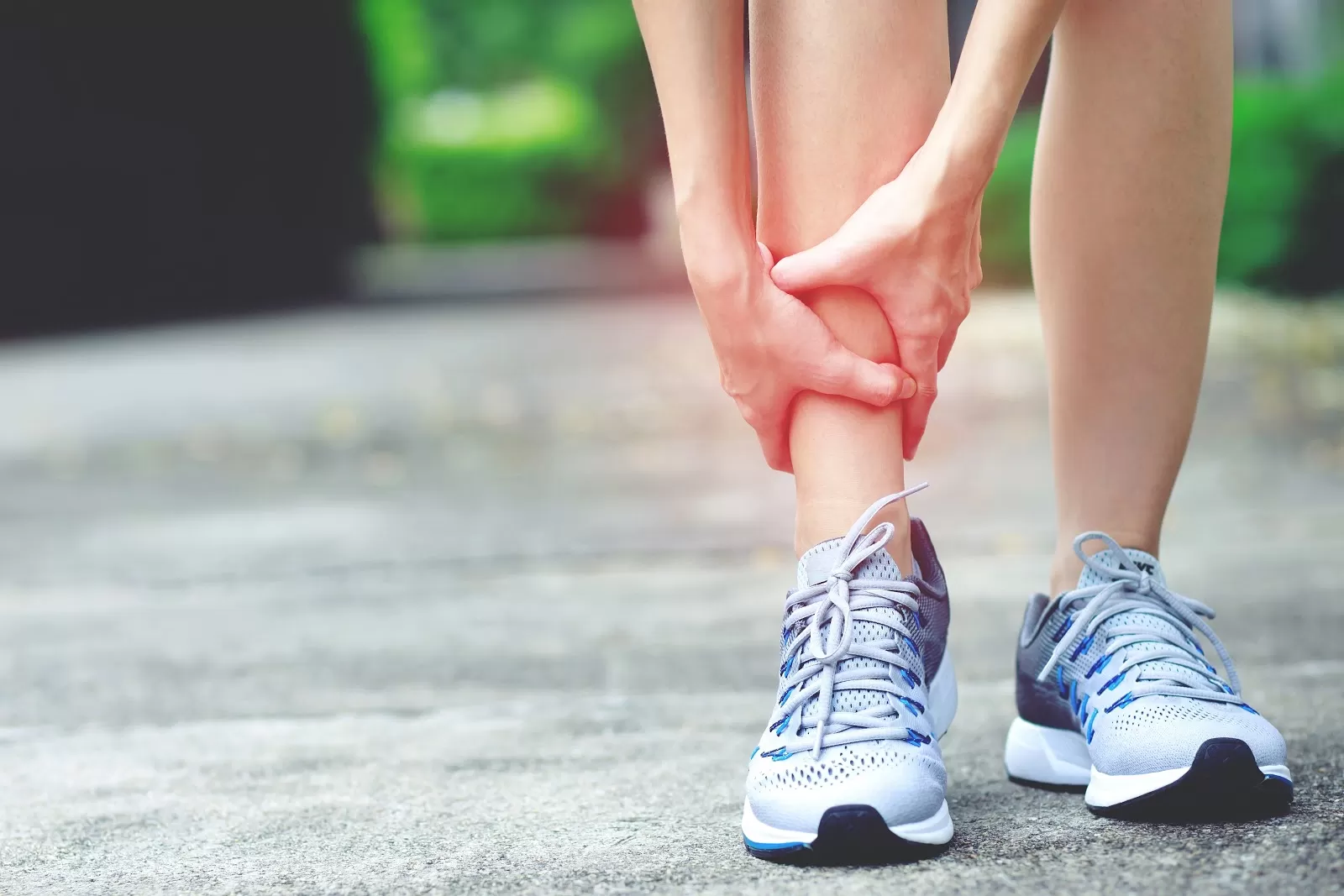 One of the most common runners' complaints is Shin splints (also known as Medial Tibial Stress Syndrome (MTSS)). The word shin splints describes pain/discomfort that gets worse during running or exercise around the front of the lower shin. Shin splints are usually developed by overuse, and a registered physiotherapist will do a detailed assessment to diagnose shin splints and develop a treatment plan to resolve them.
Shin splints are painful and uncomfortable but here are a few tips to effectively manage them.
Rest
Shin splints are considered an overuse injury. In the short term, rest will help the pain, and it is advised to rest for a period of time before beginning to run again. Start with shorter, slower distances instead of jumping right back into long distances when you start running again. Start running once a week and work up to twice a week if you usually run 3 days a week. 
Also read, Best physsiotherapy clinic in Oakville
Ice
Place ice packs on your shins for a few minutes at a time. Icing will not treat your shin splints but will help effectively manage your pain after running.
Change up your workout routine
Adding resistance training to your workout routine can help reduce your pain by helping your muscles & tendons increase their capacity. Incorporating other types of aerobic exercise into your routine, like cycling, rowing, or the elliptical in place of running, can also help. Shin splints commonly come from the impact from running on hard or uneven surfaces. Replacing running with a different type of exercise once a week can help.
Stretching, warm-ups and cool-downs
Stretch your calves and shins before running to increase the flexibility in your legs. Warm-up before your workout to prepare your muscles and cool down at the end of it to help your muscles recover.
Also read, Best Physiotherapy Clinic in Missisuaga
Footwear & Orthotics
Think about how long you have had your running shoes. Good shoes are important as they act as shock absorbers every time your foot hits the ground. If the sole of the shoe is worn, shoes lose their shock absorption. Try a new pair of shoes with more cushioning and see how you get on.
Also, consider seeing a chiropodist for a pair of orthotics. Custom orthotics can help align and stabilize your foot and ankle, taking stress off of your lower leg. They can also be beneficial if you have flat feet.
Our physiotherapists at Triangle Physiotherapy can help resolve your shin splints and get you back to running or any other sport that you may love! Call us to book your assessment or book online here.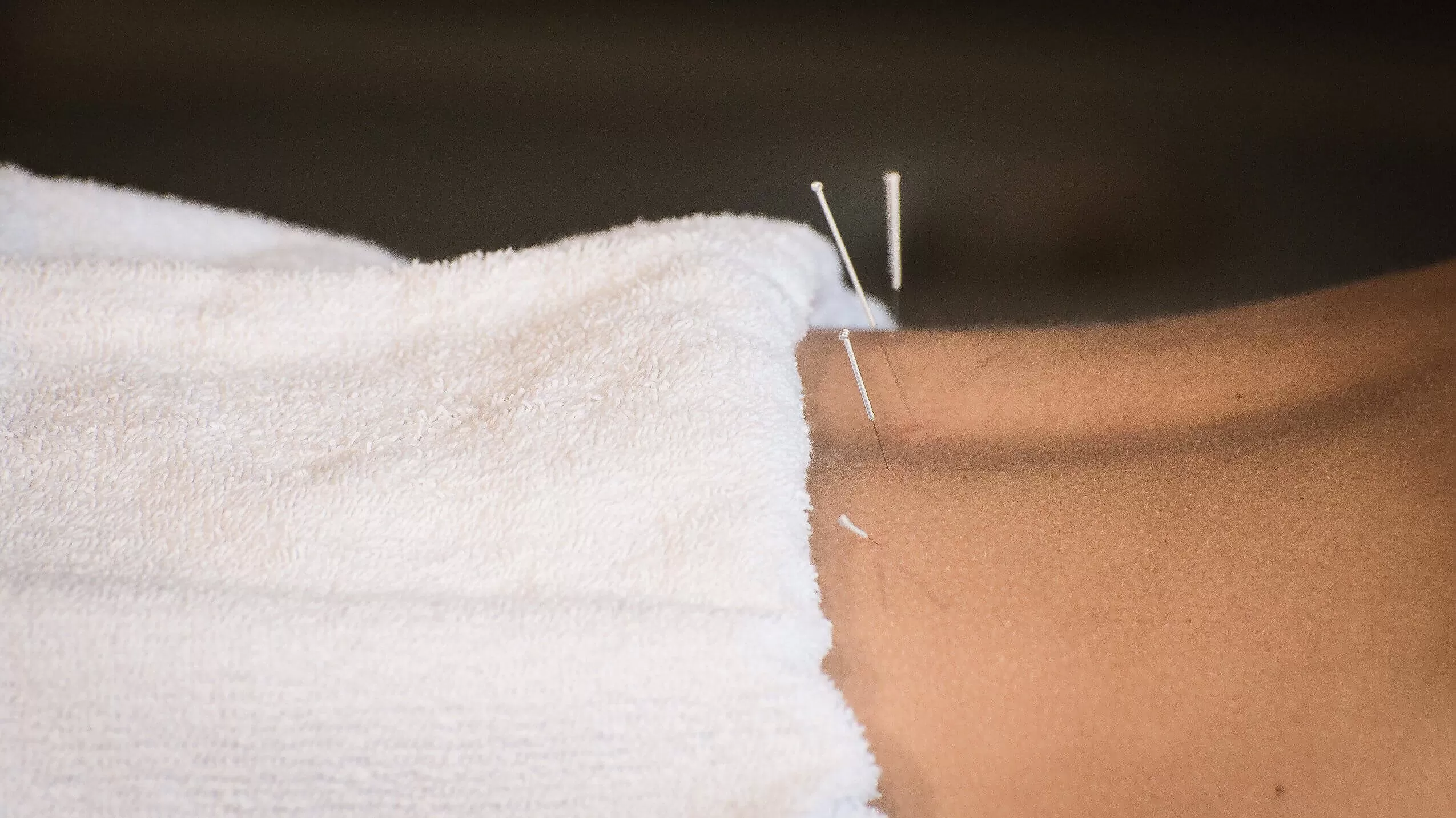 Acupuncture is a healing technique used in TCM where practitioners stimulate specific points on the body, most often by inserting thin, sterile needles into the skin.
Acupuncture mainly focuses on correcting imbalances of energy in the body & improves the body's function by promoting the natural, self-healing process. It is now widely practiced as a therapeutic intervention in North America, in addition to Asia.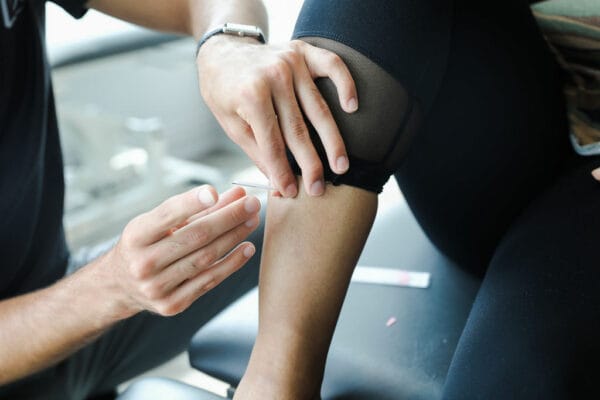 What can acupuncture help with?
The most common method used to stimulate acupuncture points or acupoints is the insertion of fine, sterile needles into the skin. This technique can release blocked Qi in the body and stimulates the body's natural healing response through various physiological systems. Studies suggest that acupuncture can ease various types of pain generated by conditions such as:
Low-back pain
Neck pain
Knee pain
Osteoarthritis
Headaches
Migraine
Depression
Rheumatoid arthritis
Smoking addiction
Chronic asthma
Epilepsy
Insomnia
Also Read, Physiotherapy Etobicoke
How many treatments will I need?
The frequency of treatments differs from person to person based on their health condition. Some people experience relief in the first treatment itself, whereas others with complex or long-standing chronic conditions may notice more of a significant benefit after multiple treatment sessions. Generally, fewer treatments are required for acute conditions and more treatments are required for chronic conditions. An individualized treatment plan that includes the expected number of treatments will be discussed during the first visit.
In recent years, acupuncture has gained much more traction in Western Medicine. The majority of research on the use of acupuncture in Western Medicine has focused on its use for pain management and inflammation reduction. Thus far, the majority of this research has yielded positive results, indicating that acupuncture is indeed a useful technique for pain management and inflammation reduction.
At Triangle Physiotherapy, our practitioners and therapists will thoroughly assess your past medical history and will answer any questions that you might have about your condition. This New Year, make sure that you focus on your health to ensure that you have a productive and healthy year!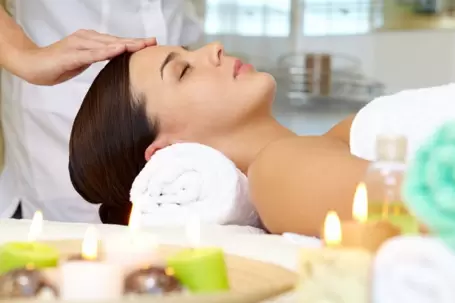 While muscular pain is an inevitable part of life, some suffer from it for a long period of time and others proactively seek pain relief through massage therapy. Massage therapy is the scientific manipulation of the soft tissues of the body and it is used as a healing technique.  Our skin is the largest organ of our body. While regular massage has tremendous health benefits, it is important to get it from a skilled therapist. Massage therapy has proven that it rids the body of physical discomfort and also improves a person's mental & physical capacity without the use of prescription medication.
Some benefits of massage therapy are:
Improved Joint mobility
Reduced pain
Enhanced blood circulation
Reduced stress
Reduced muscle tension
Immediate health benefits
Reduced intensity of headaches
Relief from Insomnia
Also read, Best Physiotherapy Treatment in Oakville
Massage therapy is not just for the skin and muscles, it can also help to reduce high blood pressure, lower chances of depression and relieve headaches.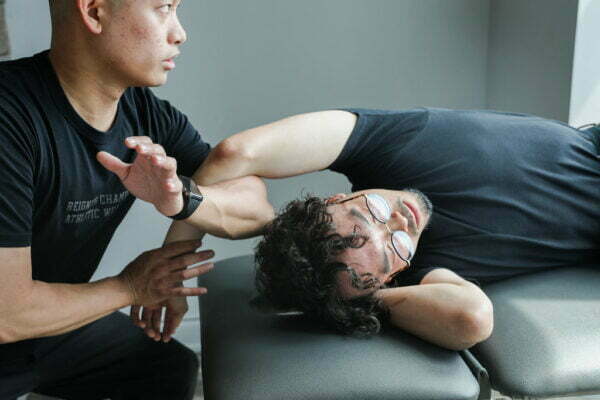 Various Types of Massage:
Swedish massage (Relaxation, stress relief)
Foot massage (Improves circulation, reduction of trigger points)
Hand massage (Enhanced circulation, reduction of your trigger points)
Deep tissue massage (repetitive strain, postural problems, recovery from injury)
Sports massage (Preventing and treating injury and enhancing athletic performance)
Also read, Physiotherapists in Mississauga
Stress is one of the most significant factors that impact psychological and physical health. Massage therapy can be used to treat both acute and chronic conditions.
Causes: According to the American Massage Therapy Association (AMTA) Consumer survey, 72% of individuals surveyed claim their primary reason for receiving a massage in the previous 12 months was for medical reasons (43%) or stress-related (29%).
A growing body of research supports the health benefits of massage therapy for conditions such as stress, low-back pain, and more.
Effect: There are innumerable benefits to be achieved through regular massage therapy treatments from a Registered Massage Therapist.  Whether your need is to have a moment of relaxation, reduce muscle tension or attain relief from chronic pain, a therapeutic massage can enhance your overall sense of emotional and physical well-being.
Also read, Physiotherapy Etobicoke
How is it Important in today's life?
Well, our brain and muscles need time to rest once in a while if they are expected to move, think, and be productive forever. Seek help from a Massage Therapist to find relief from your symptoms. If you take care of your body today it will be there for you tomorrow! Adding massage therapy to your healthcare/recovery plan will provide natural relief without the aid of painkillers.
Don't continue to suffer! Book an appointment with us to improve your health.
Massage Therapy Oakville | Massage Therapy Etobicoke | Massage Therapy Mississauga | Massage Therapy North York | Massage Therapy Toronto