Physiotherapy, also known as physical therapy, is a healthcare profession that focuses on the treatment and prevention of physical disabilities, injuries, and pain through exercise, manual therapy, and other modalities.
Here are the top 10 frequently asked questions and answers about physiotherapy:
What does a physiotherapist do?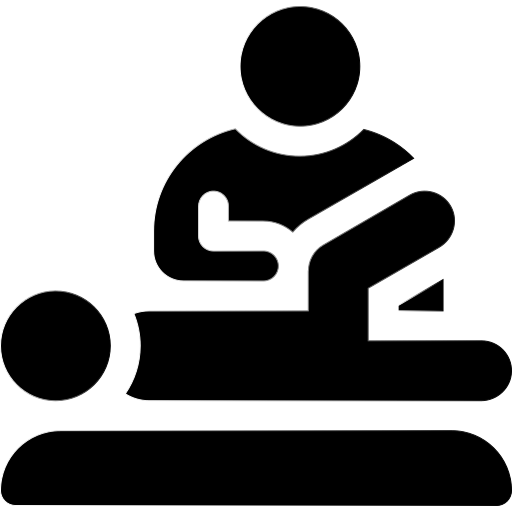 A physiotherapist diagnoses and treats a wide range of conditions affecting the musculoskeletal, neurological, and cardiovascular systems. They develop personalized treatment plans that may include exercises, manual therapy, electrotherapy, and other techniques to help patients recover from injuries or manage chronic conditions. Some Physiotherapists also have specialization in pelvic health, vestibular rehab, concussion management, and pediatrics. Physiotherapists are known to be advocates of movement and good health in the community.
What are the benefits of physiotherapy?

Physiotherapy can help improve mobility, strength, and flexibility, reduce pain and inflammation, prevent injury, and improve overall quality of life. It can also help people recover from surgeries or illnesses and manage chronic conditions such as arthritis, back pain, and stroke.
What conditions can physiotherapy treat?

Physiotherapy can treat a variety of conditions, including but not limited to musculoskeletal injuries such as sprains and strains, post-surgery rehabilitation, neurological conditions such as stroke and Parkinson's disease, respiratory conditions such as asthma and chronic obstructive pulmonary disease (COPD), and chronic pain syndromes such as fibromyalgia. They can also treat pelvic floor dysfunction, incontinence, and other pelvic floor issues. Vertigo (BPPV) is another condition that some physiotherapists are trained in. Check out the detailed list of conditions on our website.
How long does a physiotherapy session last?

The initial assessment with a physiotherapist at our clinic is an hour long. Follow-up sessions are usually 30 minutes but some people may need longer sessions depending on their condition and treatment plan.
How many physiotherapy sessions will I need?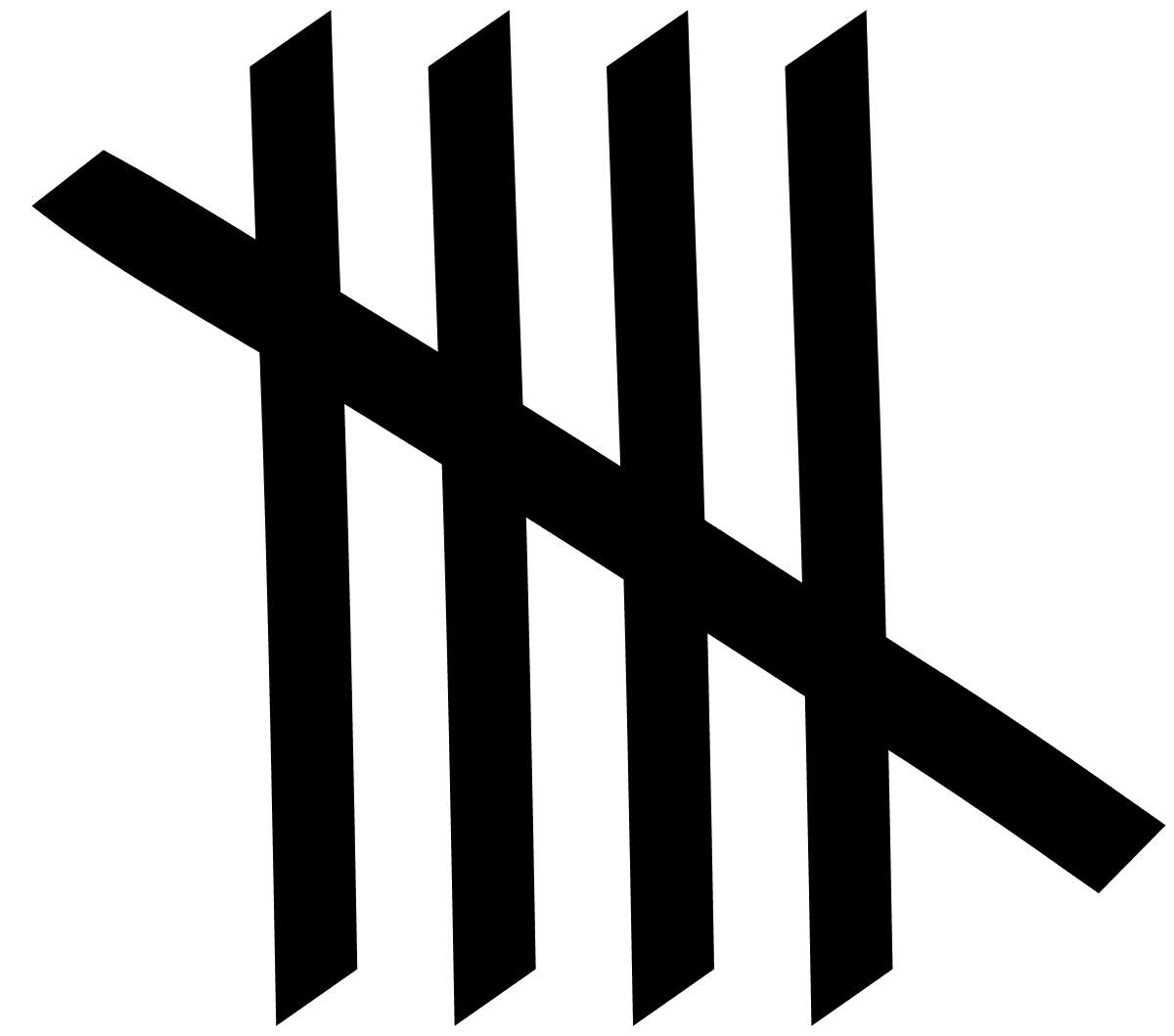 The number of physiotherapy sessions required varies depending on the condition being treated, the severity of the injury, and the patient's individual needs. Our physiotherapist will work with the patient to develop a personalized treatment plan and will provide an estimate of the number of sessions needed.
Is physiotherapy painful?

Physiotherapy may involve some discomfort during treatment, especially if the patient is recovering from an injury. However, a physiotherapist will work within the patient's pain threshold and provide techniques to manage any discomfort. The key is to communicate with your physiotherapist during your treatment session so they can adjust their treatment to keep you comfortable.
Do I need a physician's referral to see a physiotherapist?

Physiotherapy is primary care in Ontario, so we do not need a referral to see you. However, if you will be claiming your treatments through a benefits plan, it would be best to check with your insurance about their referral requirements. If you will be visiting an OHIP clinic, you will most certainly need a physician's referral to be covered. See OHIP-covered physiotherapy requirements here.
How do I choose a physiotherapist?

When choosing a physiotherapist, consider their qualifications, experience, and area of expertise. It may also be helpful to read online reviews and ask for recommendations from friends and family. Triangle Physiotherapy has 3000+ 5-Star Google reviews between all eight locations. We pride ourselves on the service we provide and our physiotherapists have a learning mindset so they are always learning new skills.
Is physiotherapy covered by insurance?

Most insurance plans cover physiotherapy, but coverage can vary depending on the plan and the specific services provided. It's important to check with your insurance provider to determine your coverage.
How do I book an appointment to see a physiotherapist?
Click HERE to book an appointment with a physiotherapist at one of our eight locations.