Written by Roshni Ravi, Pelvic Health Physiotherapist
Have you ever experienced pain with sex? A burning sensation during or afterwards, a sharp pain or general discomfort? A lot of these symptoms point towards a common condition called dyspareunia. This is also known as pain with intercourse. It is a common condition postpartum, during menopause or even just due to general pelvic floor dysfunction.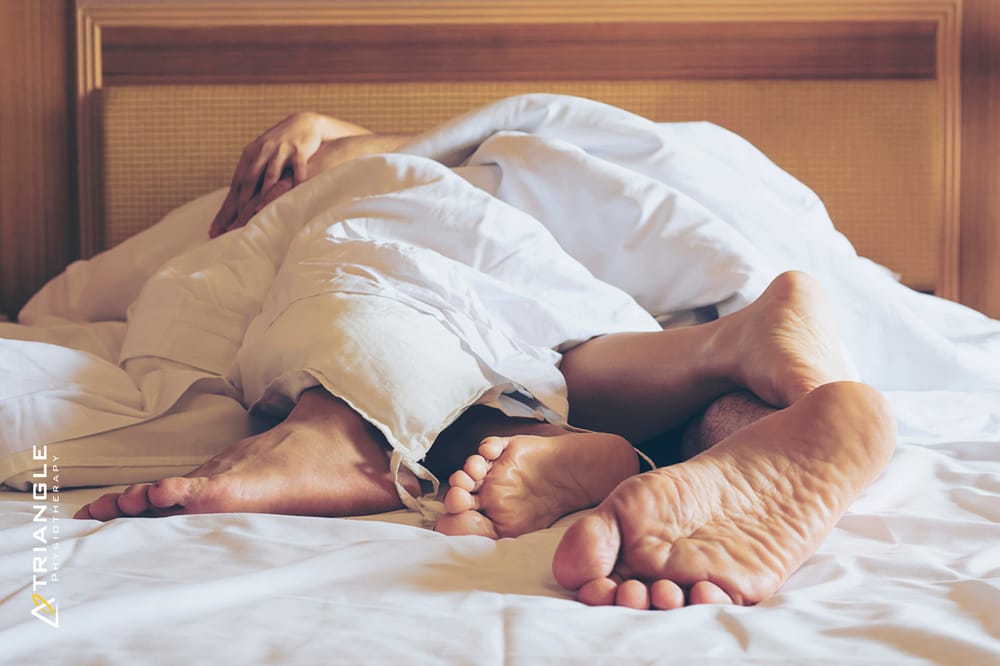 But don't worry, there are ways to alleviate the discomfort and enjoy a fulfilling sex life again! One of the most effective methods is through pelvic health physiotherapy.
Pelvic health physiotherapy involves working with a trained professional to strengthen and stretch the muscles in your pelvic floor, which can become weakened or tight due to a variety of factors. By doing so, you can improve your pelvic floor function and reduce pain during sex.
When it comes to sexual dysfunction, pelvic physiotherapy can be an effective treatment option for women. Pelvic physiotherapy can help address issues such as pain during intercourse, difficulty achieving orgasm, or vaginismus (involuntary contraction of the vaginal muscles).
What does a treatment session entail?
During a pelvic physiotherapy session, you'll typically undergo an initial evaluation where your therapist will assess your pelvic floor muscles and create a personalized treatment plan. The exercises and techniques used will vary depending on your specific needs and goals, but they may include: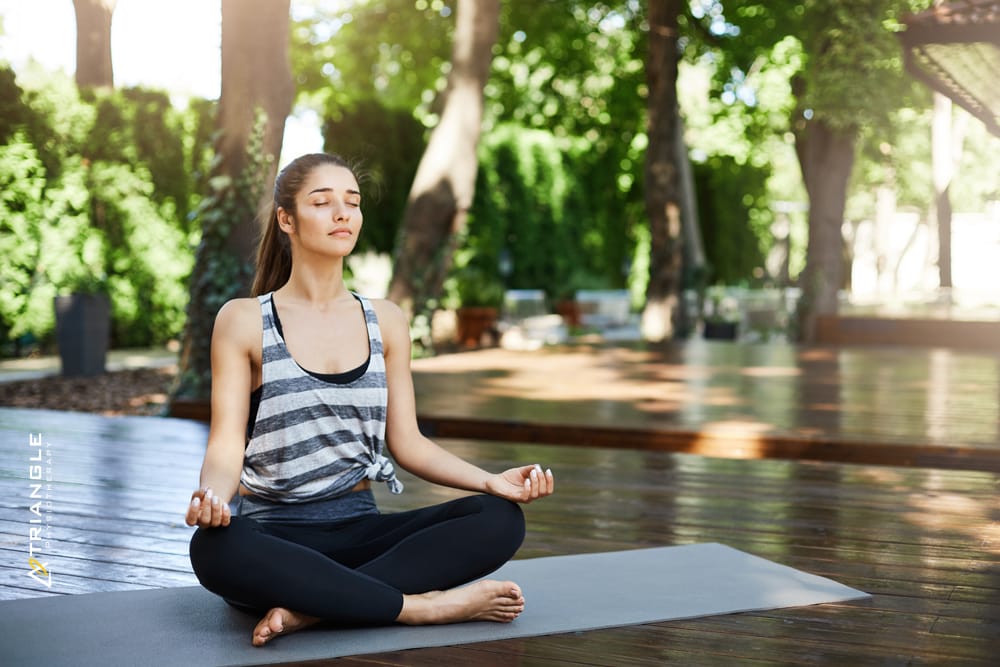 Pelvic floor relaxation exercises
Deep breathing
Yoga based therapy
Functional strengthening such as squats
Biofeedback and/or muscle stimulation
It's important to note that pelvic physiotherapy isn't a quick fix and may take several sessions to see results. However, with dedication and commitment, it can significantly improve your quality of life and sexual function. So if you're experiencing dyspareunia, don't suffer in silence. Talk to your healthcare provider about pelvic physiotherapy and take the first step towards a happier, healthier you.
Book your consultation with a pelvic health physiotherapist today. We have pelvic health physiotherapists at all eight of our locations.
Where can I find a pelvic health physiotherapist near me?
We have 8 locations with pelvic health physiotherapists to help you.