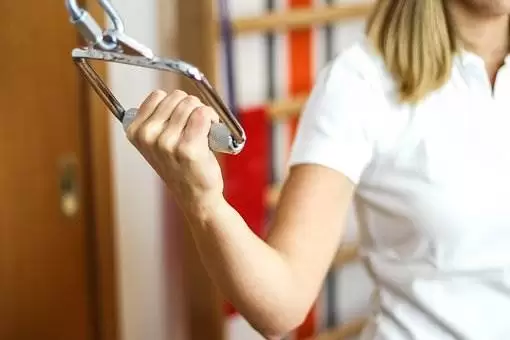 What is a Podiatrist? A podiatrist deals with the assessment, diagnosis and treatment of the lower limbs and feet. What is a Chiropodist? A chiropodist deals with the assessment, diagnosis and treatment of the lower limbs and feet. Sound familiar? That is because these two professions are one and the same!
While there may be differences in terms of scope of practice in other areas of the world, in Canada, both podiatrists and chiropodists are qualified to treat patients with arthritis, diabetes, lower limb sports injuries, and various other ailments of the feet. They have received specialized training which allows them to work with patients of all ages and to help the elderly stay mobile and independent. The only practical difference between the two professions, in terms of their scope of practice in Canada, is simply their title.
Also read, Physiotherapy Treatment Etobicoke
Chiropodists can advise patients on how to look after their feet and what type of shoes or orthotics to wear. They can also treat, alleviate and benefit day-to-day foot conditions, such as:
Thickened, fungal, or ingrown toenails
Varicose veins
Athlete's foot
Smelly feet
Dry and cracked heels
Flat feet
Bunions
Heel pain
Ageing feet
Blisters
Gout
Sports Injuries
Also read, Oakville Physiotherapy Rehab Clinic
Seek help from a Chiropodist for advice or treatment if you have:
Painful heels or arches
Thickened or discoloured toenails
Cracks, cuts, or hardened skin on your feet
Growths, such as warts
Scaling or peeling on the soles
Any other foot condition
Don't bury your head in the sand and ignore small foot problems! These small "problems" can quickly transform into major issues that can affect the quality of your life. As they say, "prevention is the best cure ". Patients who make regular check-up appointments can avoid many potential feet problems as Chiropodists are specialists at recognizing problems before they have occurred.
Don't' let your feet problems keep you from stepping into our clinic! Seek the help of our foot specialists at any of our locations in  Etobicoke, Oakville, North York, Mississauga & Toronto and say goodbye to your foot dilemmas!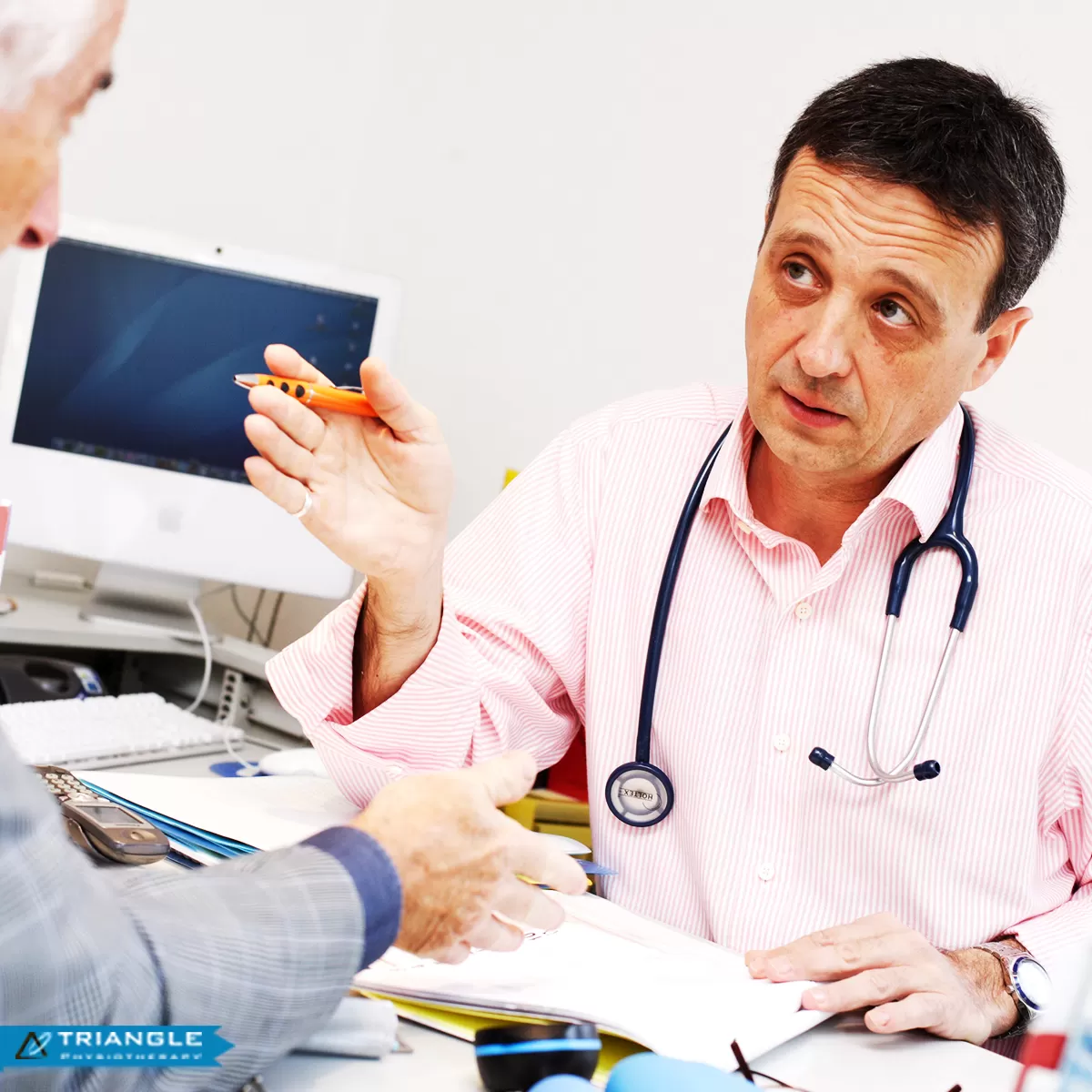 Amyotrophic lateral sclerosis (ALS) is the most common type of adult- onset motor neuron disease.  Neurological disorders are characterized primarily by progressive degeneration and loss of motor neurons. ALS involves upper and lower motor neurons and presents as an idiopathic , progressive degeneration of anterior horn cells and their associated neurons, resulting in progressive muscle weakness, atrophy, and fasciluations.
ALS is a gradual onset disease. The first initial symptoms of ALS varies person to person. One person may have trouble with their grip, such as holding a cup or pen, while another person may experience change in pitch in their voice while speaking.  The rate at which ALS develops also varies person to person, with the mean survival time ranging three to five years. Although there are cases in which people have lived five, and ten or more years.  Onset symptoms can begin in the muscles that control speech and swallowing, or in the hands, arms, legs or feet. Not all people who suffer from ALS experience the same symptoms as others or the same sequences or patterns of progression. Although, universally progressive muscle weakness and paralysis is experienced.
ALS is a somewhat difficult disease to diagnose. There is not one test or procedure to instantly establish the diagnosis of ALS. Through the use of clinical examination, and a series of diagnostic tests, often ruling out other diseases that mimic ALS, that a diagnosis can be established. A comprehensive diagnostic check-list includes most, if not all, of all the following procedures:
Electrodiagnostic tests- Electomyography (EMG) and Nerve conduction velocity (NCV)
Blood & Urine studies
Spinal tap
X-rays including MRI
Myleogram of cervical spine
Muscle and/or nerve biopsy
A thorough neurological examination
These tests are done at the discretion of the physician, usually based on the results of other diagnostic tests and the physical examination. There are several diseases that have some of the same symptoms as ALS, and most of these conditions are treatable.
Treatment of ALS can be done with physiotherapy, focusing on stretching and daily range of motion (ROM) exercises. Our physiotherapists at Triangle will focus on the emphasis of energy conservation and teach patients and caregivers methods for performing safe, efficient transfers. Our therapists at Triangle can also provide instruction for strengthening exercise programs. In one study, individualized, moderate-intensity, endurance-type exercises for the trunk and limbs performed 15 minutes twice daily was shown to significantly reduce spasticity as measured by the Ashworth scale. At Triangle, we may have to recommend wheel chairs to anticipate the patients future needs. Initially, a lightweight wheelchair should be rented, with future plans to purchase a heavier chair when the patient is no longer able to ambulate. Modifications will be recommended on the basis of the patients condition and tolerance for gadgets.