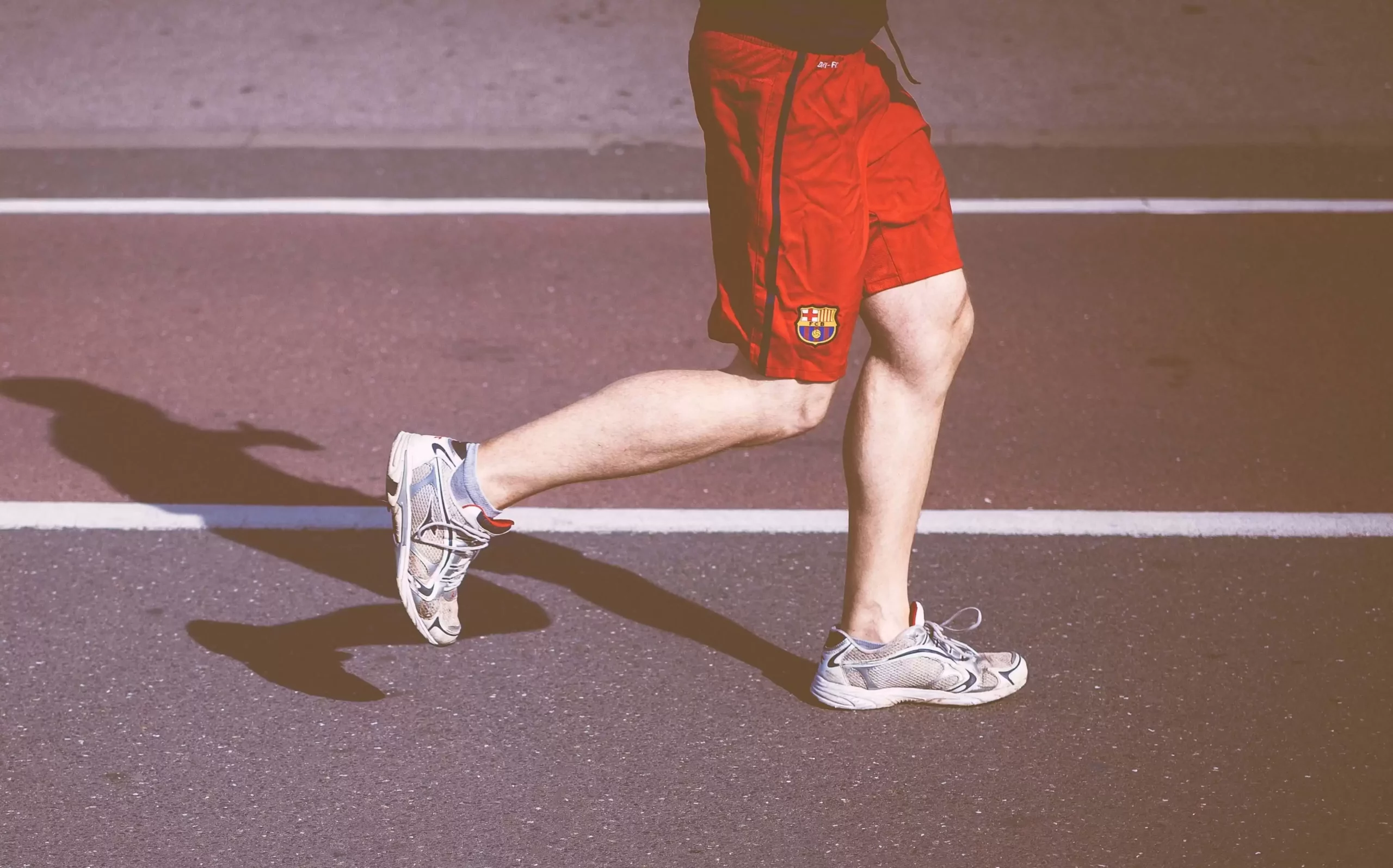 Our feet are likely the most used body parts of all of our limbs. Be it sitting or standing, we are always using our legs in one way or the other. In fact, the use of our feet and legs usually begins the moment we wake up. So it is safe to say that our feet play a vital role in our day-to-day life and as such, it is important to take good care of them. Our feet carry the entire weight of our body throughout the day. They undergo tremendous pressure with every step we take as they get compressed and endure repeated movement against our footwear. Over a period of time, pressure on certain parts of the foot can increase and the body compensates by adding extra layers of scar tissue and skin on parts of feet that undergo high pressure, such as the ball and heel & toes of the foot. This can cause there to be painful areas of pressure on the foot or the formation of callouses on areas of higher pressure on the foot.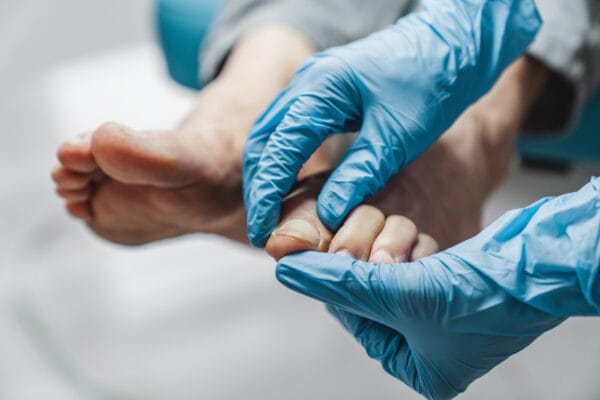 Also read, Best Physiotherapy Clinic in Etobicoke
Why schedule an appointment with a Chiropodist?
Walking, running, sitting – everything involves your legs. A minor injury or pain can cause huge discomfort in your everyday life and can escalate to become a serious issue. For example, an ingrown toenail or an infection can be very painful and uncomfortable. Seeing a Chiropodist at an earlier stage will help immensely in preventing and managing these kinds of foot-related problems.
An appointment with a Chiropodist will involve a thorough assessment of your foot-related problem and treatment that will help alleviate the problem. Even without a significant ongoing foot issue, a visit to the Chiropodist can help you in preventing one from developing by gaining more insight into your walking pattern or providing education on correct foot care. They are trained to diagnose and treat a wide variety of foot-related conditions and are able to understand their patient's needs in order to prevent and treat both acute and chronic conditions that involve the foot and lower limb functions.
Also read, Best Physiotherapy Clinic in Oakville
Our Chiropodist is a highly skilled professional that is an expert in their field. At Triangle Physiotherapy, our registered Chiropodists diagnose, assess, and treat a wide range of foot-related health issues and abnormalities including but not limited to:
Alignment and support to prevent or correct abnormalities in the lower limbs
Abnormal gait patterns
Foot pain
Sports injuries
Diabetic foot care
Also read, Best Physiotherapy Treatment in Mississauga
We have 8 clinics located across the GTA: Etobicoke, Oakville, Mississauga, North York, and Toronto (King Street West, Queens Quay, and Yonge Street. If you have any questions regarding what type of chiropody treatment may be appropriate for you, please call or email us and we will be happy to answer your questions. You can also Book an Appointment with a Chiropodist now.