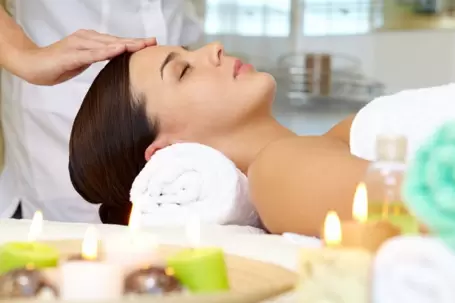 While muscular pain is an inevitable part of life, some suffer from it for a long period of time and others proactively seek pain relief through massage therapy. Massage therapy is the scientific manipulation of the soft tissues of the body and it is used as a healing technique.  Our skin is the largest organ of our body. While regular massage has tremendous health benefits, it is important to get it from a skilled therapist. Massage therapy has proven that it rids the body of physical discomfort and also improves a person's mental & physical capacity without the use of prescription medication.
Some benefits of massage therapy are:
Improved Joint mobility
Reduced pain
Enhanced blood circulation
Reduced stress
Reduced muscle tension
Immediate health benefits
Reduced intensity of headaches
Relief from Insomnia
Also read, Best Physiotherapy Treatment in Oakville
Massage therapy is not just for the skin and muscles, it can also help to reduce high blood pressure, lower chances of depression and relieve headaches.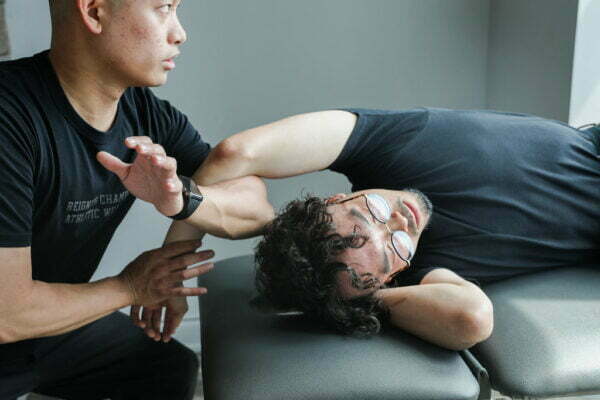 Various Types of Massage:
Swedish massage (Relaxation, stress relief)
Foot massage (Improves circulation, reduction of trigger points)
Hand massage (Enhanced circulation, reduction of your trigger points)
Deep tissue massage (repetitive strain, postural problems, recovery from injury)
Sports massage (Preventing and treating injury and enhancing athletic performance)
Also read, Physiotherapists in Mississauga
Stress is one of the most significant factors that impact psychological and physical health. Massage therapy can be used to treat both acute and chronic conditions.
Causes: According to the American Massage Therapy Association (AMTA) Consumer survey, 72% of individuals surveyed claim their primary reason for receiving a massage in the previous 12 months was for medical reasons (43%) or stress-related (29%).
A growing body of research supports the health benefits of massage therapy for conditions such as stress, low-back pain, and more.
Effect: There are innumerable benefits to be achieved through regular massage therapy treatments from a Registered Massage Therapist.  Whether your need is to have a moment of relaxation, reduce muscle tension or attain relief from chronic pain, a therapeutic massage can enhance your overall sense of emotional and physical well-being.
Also read, Physiotherapy Etobicoke
How is it Important in today's life?
Well, our brain and muscles need time to rest once in a while if they are expected to move, think, and be productive forever. Seek help from a Massage Therapist to find relief from your symptoms. If you take care of your body today it will be there for you tomorrow! Adding massage therapy to your healthcare/recovery plan will provide natural relief without the aid of painkillers.
Don't continue to suffer! Book an appointment with us to improve your health.
Massage Therapy Oakville | Massage Therapy Etobicoke | Massage Therapy Mississauga | Massage Therapy North York | Massage Therapy Toronto