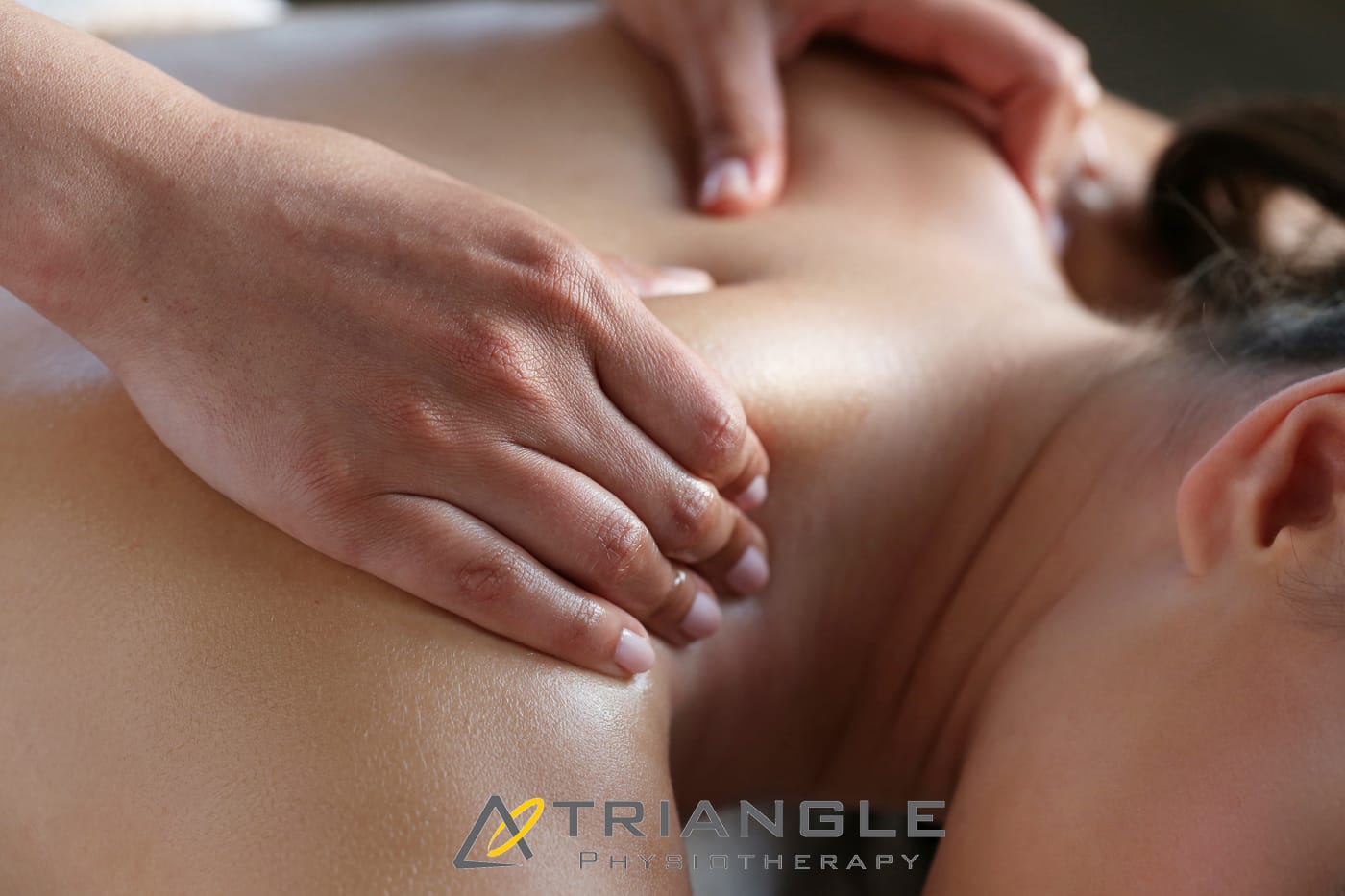 The holidays are around the corner, and so is all the pressure and stress that can tag along with them. Holiday stress is hard to avoid between work, family responsibilities, and a schedule packed with social commitments — but it's easier to manage stress with massage therapy. Massage therapy can help you destress, unwind, and be ready to enjoy the holiday season.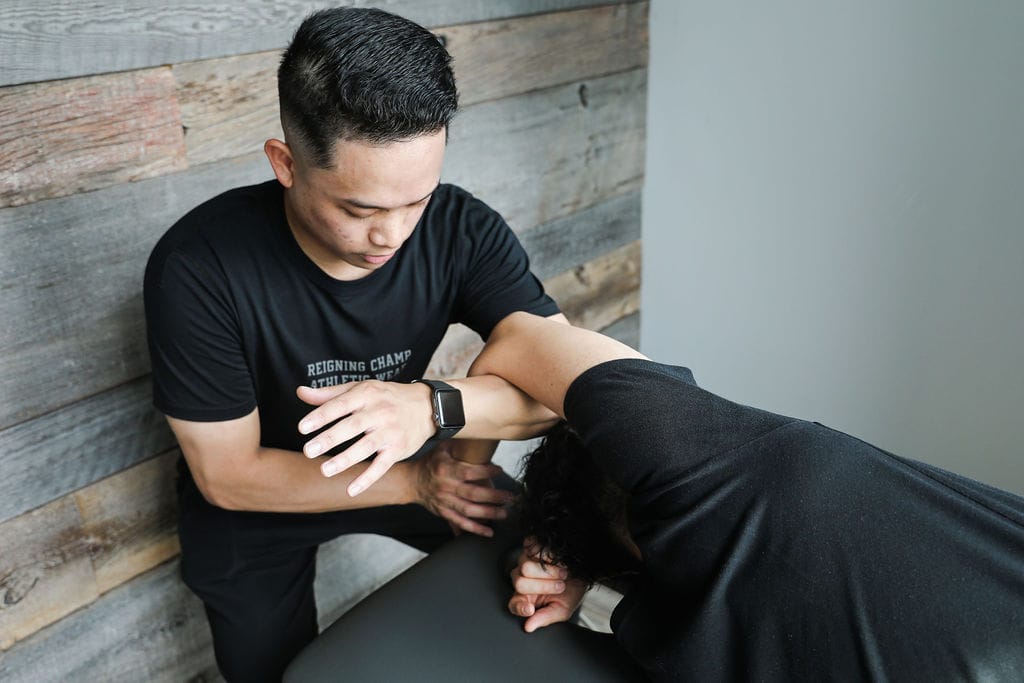 How can massage therapy help with relieving holiday season stress?
Here are some ways in which massage can help alleviate holiday stress:
Relaxation: Massage is known for its ability to induce relaxation. The physical manipulation of muscles helps release tension and promotes a sense of calm. This can be particularly beneficial during the hectic holiday season when stress levels tend to be higher.
Reduced Muscle Tension: The physical demands of holiday preparations, such as shopping, cooking, and decorating, can lead to muscle tension and discomfort. Massage can target specific areas of tension, helping to release tight muscles and improve flexibility.
Improved Sleep: The holiday season can disrupt regular sleep patterns due to increased activities and stress. Massage has been shown to improve sleep quality by promoting relaxation and reducing anxiety. Better sleep can contribute to overall well-being.
Stress Reduction: Massage therapy has been linked to a reduction in stress hormones such as cortisol. Regular massage sessions can help regulate stress levels and promote a sense of well-being.
Enhanced Mood: Massage stimulates the release of endorphins, the body's natural feel-good chemicals. This can help improve mood and reduce feelings of anxiety or depression, which can be exacerbated during the holiday season.
Increased Body Awareness: Massage encourages mindfulness and awareness of the body. Focusing on the present moment can help individuals let go of worries about the past or future, promoting a sense of peace and tranquility.
Improved Circulation: The physical manipulation of muscles during massage promotes better blood circulation. Improved circulation can help reduce inflammation, support the immune system, and contribute to overall health.
Time for Self-Care: The holiday season often involves taking care of others, which can leave little time for self-care. Scheduling a massage provides dedicated time for self-nurturing, allowing individuals to prioritize their well-being.
Human Connection: Massage therapy involves human touch, which can have a positive impact on emotional well-being. The connection with a massage therapist can provide a sense of comfort and support.
Mind-Body Connection: Massage emphasizes the interconnectedness of the mind and body. Taking the time for a massage can help individuals reconnect with their bodies, fostering a holistic approach to health.
How do I book an appointment with a massage therapist near me?
Click HERE to book an appointment with a physiotherapist or chiropractor at one of our eight locations.