Summer is here, and with the sun on one's face and a cool breeze, everyone feels like going out and enjoying some fresh air. Be it an early morning run or a quick swim, a game of tennis with your buddies or you just dribbling the ball all by yourself at the basketball court; this is the season when even the lazy ones find some energy to be active. Kids in particular love to go out and play in the summers. But with an active lifestyle, or an energetic kid, there is always the chance of sports-related injuries or foot fatigue.
Maybe you twisted your ankle while playing tennis? Or did your kid get hurt while playing football? Maybe too much running is affecting your feet? Or your friend is having pain in his or her legs post-cycling?
Also read, Physiotherapy Clinic in Etobicoke 
Orthotics might just be the answer to your woes!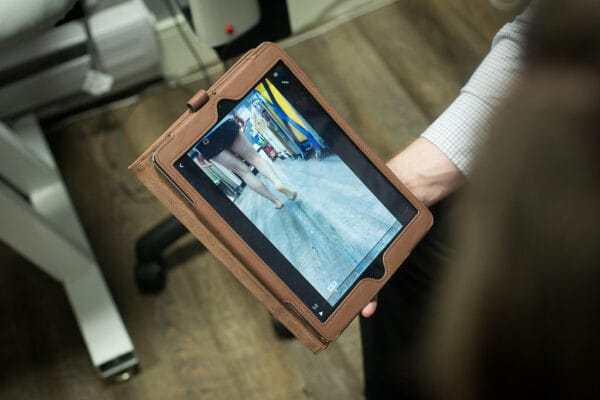 The type of Orthotics recommended to you will depend on not just your ailment or injury, but the shape of your feet as well.  A physiotherapist can tell you what kind of orthotics you need, by evaluating your injury and the shape of your feet.
The most popular kind of Orthotics include:
Casual Orthotics – These are inserts or pads that can be worn with regular shoes.
Custom Orthotics – these are inserts that are specially designed, keeping the shape of your feet and your particular needs in mind.
Sports Orthotics – these are inserts or pads that help to absorb shock while doing high-impact activities. Be it running, jogging, cycling, or playing a sport. There are even specialized Orthotics that slip easily into athletic shoes for professional athletes.
Dress Orthotics – These are inserts that can be put into heels and other fashionable shoes, and are particularly made for women.
Accommodative Footwear – this refers to special footwear, which can accommodate the Orthotics.
Also read, Physiotherapy Oakville
If you don't have a sports injury but are just very active, orthotics can still come to your aid. But do seek your doctor's advice before using any kind of orthotics.
At Triangle Physiotherapy our health professionals cater to your needs and specifications. With the help of our professionals, you can figure out what is the best solution for you, based on your activities and the needs of your feet. So visit any of our locations in Etobicoke, Oakville, North York, Mississauga & Downtown Toronto, to stay active with Orthotics!