Who doesn't want to stay flexible, especially as they age? Well, stretching is one very good way to stay flexible! According to the American College of Sports Medicine, it's good to stretch all the major muscle groups at least two times a week. Stretching is an integral part of physiotherapy, and a physiotherapist is the perfect person to guide you on how to stretch. Physiotherapists recommend stretching regularly, as it keeps one's hips and hamstrings flexible later in life, which is very important for easy movement in old age.
Apart from this stretching has many other benefits:
It increases muscle flexibility
It improves posture
It also improves performance in sports & other activities
It provides relief from stress
It helps prevent injuries
It prevents Delayed Onset Muscle Soreness or DOMS, which is the soreness and pain one suffers a few hours to a few days after hectic exercise.
Also read, Physiotherapy Etobicoke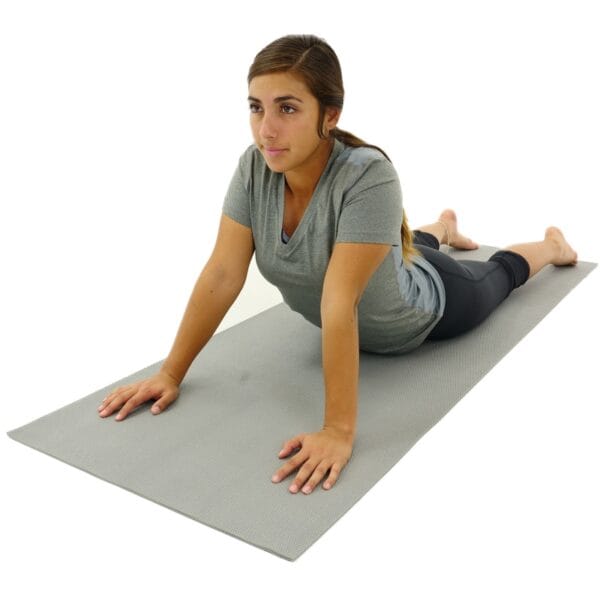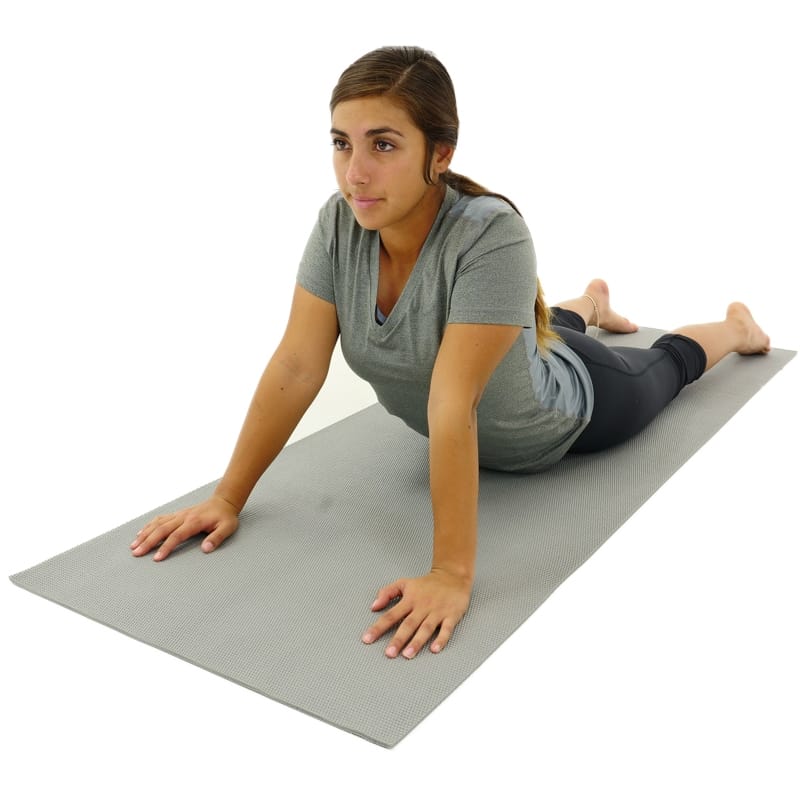 The first question that many wonder about, is what body parts should one stretch.
In physiotherapy, stretching the following body parts is considered essential –
Neck
Jaw
Upper Back
Shoulders
Triceps
Biceps
Wrists
Quadriceps
Calves
Hamstrings
Hips
Groin
The next thing to take into consideration is if there is the right amount of time to stretch. While there is no particular amount of time that physiotherapists suggest you stretch, recent studies show that 3 sets of 30-second stretches, 5 days per week for 4 weeks help to strengthen hamstring muscles greatly.
Also read, Physiotherapy Treatment Oakville
There are many kinds of Stretching that physiotherapists recommend.
Stretching a muscle to its full extent and holding it for 15 to 30 is known as the Static Stretch. You can exceed this time frame a bit but don't stretch until it hurts, as you can end up doing more damage to your muscles than good by over stretching. However, don't do Static Stretches before a run or sprint, as this can slow down your speed by tiring out the muscles.
Before warming up for a run or other sports, doing Dynamic Stretches is more suitable. Dynamic Stretches are stretches that you do, as you are moving, and hence are called dynamic.
Another effective way of stretching, often used in physiotherapy, is Proprioceptive Neuromuscular Facilitation (PNF) Stretching.
PNF stretching is an advanced type of stretching wherein the targeted muscle or muscle group, is stretched, contracted, and finally relaxed. This process is repeated at least 2 to 4 times before moving on to the next muscle group. PNF stretching helps to elongate one's muscles and was first developed as a muscle therapy by athletes, but is now often used in physiotherapy as a means of increasing flexibility.
Stretching can be used as a preventative precaution, but also to help correct and recover from more serious issues. A physiotherapist can guide you more regarding the stretching exercises that will be best suited to your needs. So visit any of our locations in Etobicoke, Oakville, North York, Mississauga & Toronto, and find out how you can get the most out of stretching!