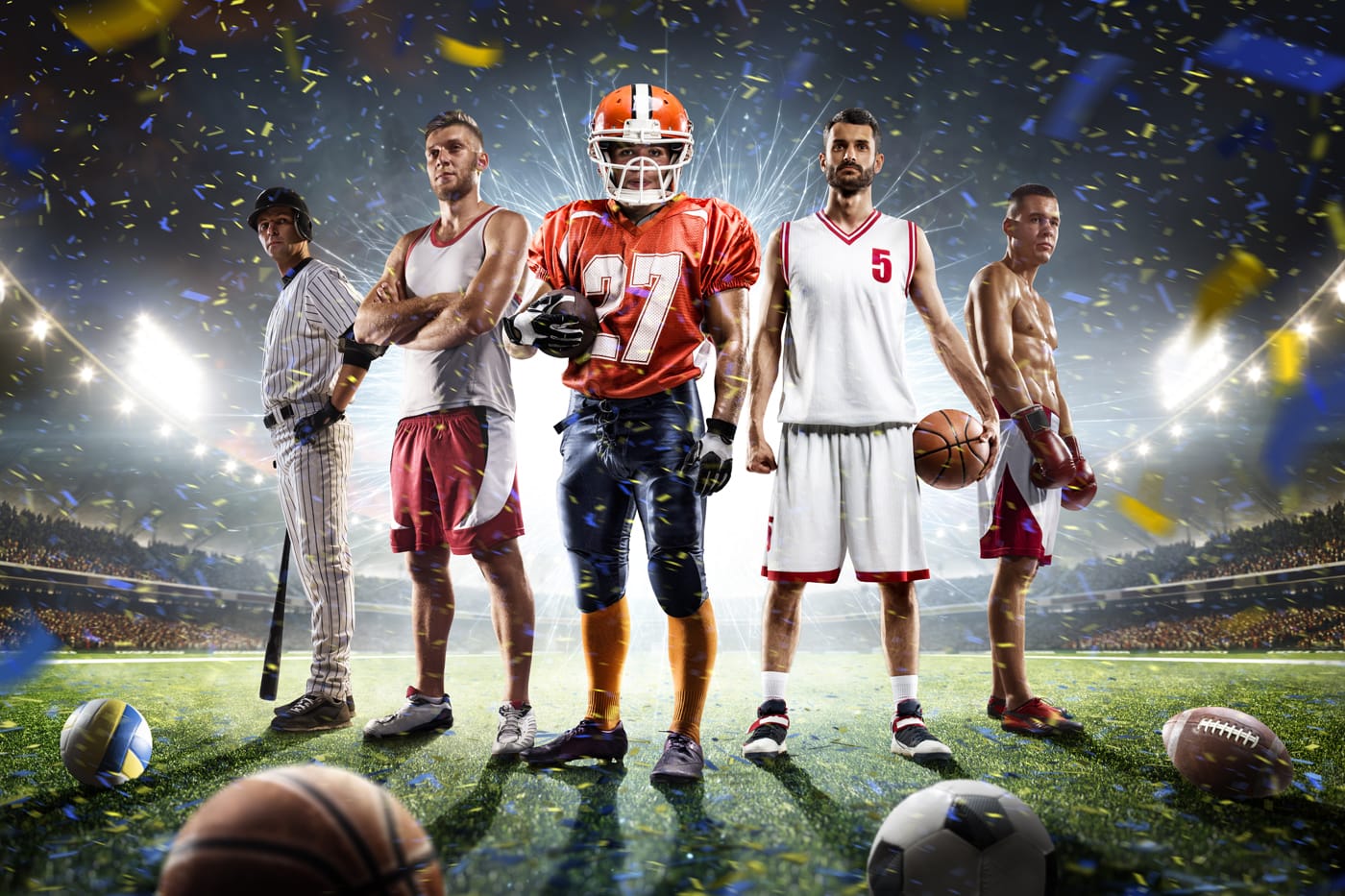 What do we mean by Sports Injuries? Any sort of injury that is caused when we get too involved and carried away in the spirit of any sport. When the passion is high, and the energy is there we tend to suffer from small accidents related to Knee pain, Elbow, etc.
What qualifies as a Sports Injury?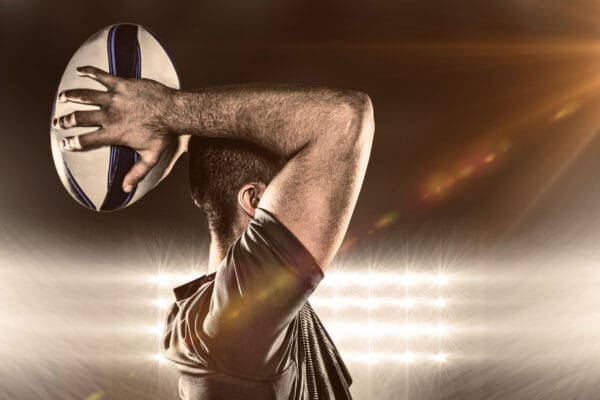 It's any type of injury that might arise from getting too involved and carried away in the spirit of any sport. In the heat of the moment during a sports game, it is easy to ignore smaller annoyances that might progress to become significant sources of pain.
Also read, Physiotherapy Oakville
So, what do many people do when they inevitably suffer a sports injury?
The most common answer is to go and visit a doctor. However, we tend to forget that the most effective and immediate assistance we can get is from a physiotherapist. Reducing swelling and providing pain relief are usually the first steps that a physiotherapist will take to promote recovery after an injury.
Advanced progression of the treatment plan usually involves techniques like stretching and providing range of motion and strengthening exercises that are meant to help the injured person regain strength and balance. The physiotherapist will also ensure that you don't push yourself too far or too fast, thereby helping you prevent re-injury.
Below are some common questions and answers that might be relevant to you:
Who is better equipped to diagnose my injury – a doctor or a physiotherapist?
Both doctors and physiotherapists have the necessary skills to diagnose your injury. Interestingly the most important thing is that there is a DIAGNOSIS made!
Who is better equipped to manage/treat my injury – a doctor or a physiotherapist?
Well, it depends on the injury. For example, it is not uncommon for a physiotherapist to refer a patient to a doctor to ask for a prescription for some anti-inflammatory medication as these are not able to be prescribed by a physiotherapist. However, a physiotherapist will generally provide more detail regarding the injury, as well as provide manual treatment and prescribe a detailed exercise program for the patient that will help promote recovery.
Also read, Physiotherapy Clinic Mississauga
When do I need to consult a physiotherapist?

There are many other conditions apart from sports injuries that would require treatment from a physiotherapist. Some of them are:
Any arthritic conditions
Treatment of pelvic floor disorders
Chronic/Overuse injuries
Muscle or joint issues that might arise during pregnancy
Vestibular conditions
Various other muscle strains and sprains
Any of the above-mentioned problems should be treated immediately in order to prevent further aggravation of the condition! Seek the help of our specialists at any of our locations in  Etobicoke, Oakville, North York, Mississauga & Toronto, and get rid of such dilemmas!