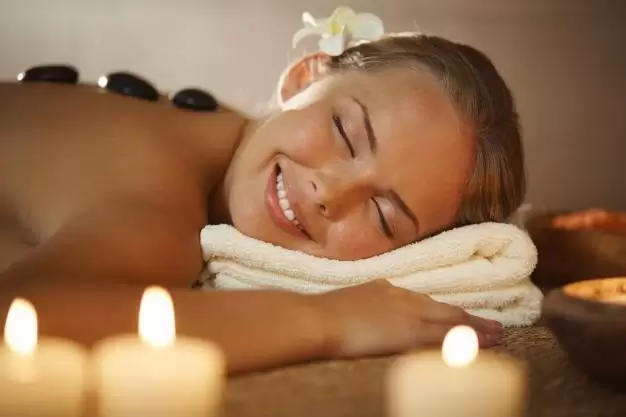 Massage therapy has a positive effect on a plethora of medical conditions. It rejuvenates both your mind and muscles. Everyone experiences pain, the only difference is some continue to suffer and some proactively seek pain relief through massage therapy.  Our skin is the largest organ in our body. The skin interfaces with the environment and is the first line of defense from external factors. Taking good care of your skin through massage therapy will help keep your skin healthy and muscles rejuvenated. Massage therapy is regarded as one of the oldest healthcare professions. Massage therapy is not just for the skin and muscles, it can also help to reduce high blood pressure, lower chances of depression and relieve headaches.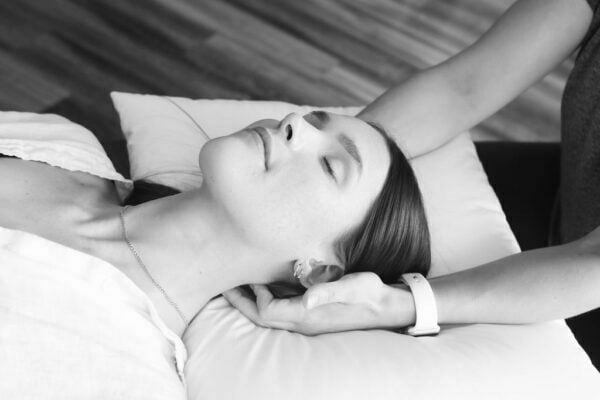 Also read, Physiotherapy Etobicoke
Healing from a car accident injury through massage therapy
Car accidents can cause a variety of physical problems, and many people seek physiotherapy and/or massage therapy for relief from whiplash and other aches and pains. Massage therapy has the potential for facilitating health, wellness, and injury recovery from car accidents.
Massage therapy can relieve Whiplash
Whiplash injuries are common in car and sports accidents. People who get whiplash may experience pain, stiffness, and poor range of motion, among other symptoms. Some people may feel mental or emotional symptoms such as loss of memory or focus, insomnia, and depression. If you have whiplash, ask your physician about adding massage to your physical therapy regimen, as the combination could help speed up your recovery.
Massage Therapy for Knee Injuries
People in car accidents often injure their knees (though not as often as heads, necks, and spines). Statistics show car crash victims often injure their Anterior Cruciate Ligaments (ACLs), as do many athletes. Massage therapy has been shown to provide pain relief and healing for people with a wide variety of knee problems.
Also read, Physiotherapy Clinic in Oakville
Massage therapy helps to recover from Immediate emotional trauma
If you're in a car crash, you may suffer emotionally even if you do not sustain any physical injuries. Massage therapy, especially within several hours of an auto accident, can help people recover their emotional balance.
We all suffer from adverse health effects both psychological and physical, and stress is one of the important factors to look after. A massage can help reduce everyday stress by helping muscles to relieve and relax through the pressure points manually worked on by one of our experienced massage therapists.
Our registered massage therapists at Triangle Physiotherapy are happy to assist you with any questions pertaining to your health goals and guide you on the road to recovery. Adding massage therapy to your healthcare/recovery plan will provide natural relief without the aid of painkillers. Living pain-free naturally is our goal, and at Triangle Physiotherapy, we will guide you every step of the way.