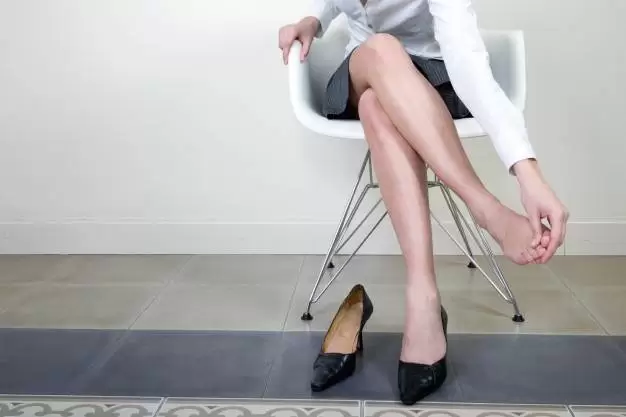 Wearing heels may be a fashion statement for some, but for others, it is a work necessity.
Studies have shown that:
72% of women wear high heels at some point or the other
50% of them wear them at parties
39% of them wear them every day
And 31% of them wear them to work
But wearing heels for a prolonged period of time can lead to multiple issues. So what are the "heel issues" that affect most women? And how can you deal with them?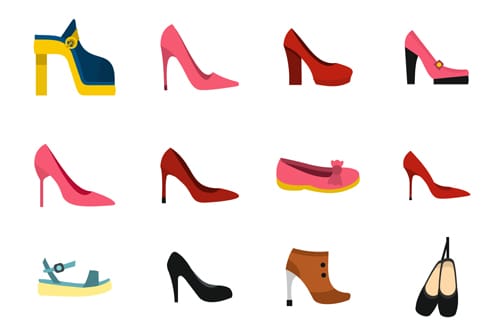 Also read, Physiotherapy Mississauga
Do your toes hurt and your feet feel numb?
You might have Morton's Neuroma, commonly known as forefoot pain. People with this ailment most often complain of pain between the 3rd and the 4th toe.  Pain between the 2nd and the 3rd toe is less common but also known to happen. This ailment occurs when the nerves between the toes get irritated and inflamed.
Another common issue with wearing high heels is back pain. Constantly wearing very high heels puts stress on the thighs and hip flexors, which in turn puts more pressure on the spine and causes it to curve. The curving of the spine then leads to back pain.
Pain in the knee joints is also an issue that occurs if you wear high heels too often. High heels put too much pressure on knee joints and can create an imbalance in your leg alignment, leading to pain and other issues of the knee joint.
Also read, Physiotherapy Treatment in Etobicoke
Ditching the heels completely will obviously be the best solution. But if you can't do that, here are some things that you can do –
Wear heels that are 2 inches or less in height, this will help take off the pressure from your spine and cause less curving.
If you absolutely must wear very high heels (4 to 6 inches high) one day, wear low to moderate heels the next day. This way your knee joints, spine and thigh muscles will get a break from undue stress.
If you have forefoot pain, try wearing shoes that are wider around the toes – a shoe with a round or square shape in front is a better choice than a pointy-toed shoe.
Opt for shoes that have leather insoles so your feet have better grip. Slippery heels cause even more damage to your posture.
Wear heels for shorter periods of time. The longer you wear high heels, the more damage you cause to your knees and spine.
Ditch those heels if you are in too much pain. It is better to sit at your desk without your heels on, rather than cringe with pain for the entire day.
And finally, visit a physiotherapist and do some simple exercises that he or she may suggest to relieve you of your feet, back or knee pain caused by high heels.
At Triangle Physiotherapy our professionals can help you figure out what will be the ideal solution for your ailment. So visit any of our 8 locations of Triangle Physiotherapy clinics – Etobicoke, Oakville, Mississauga, North York, Toronto to heal the issues caused by them heels!