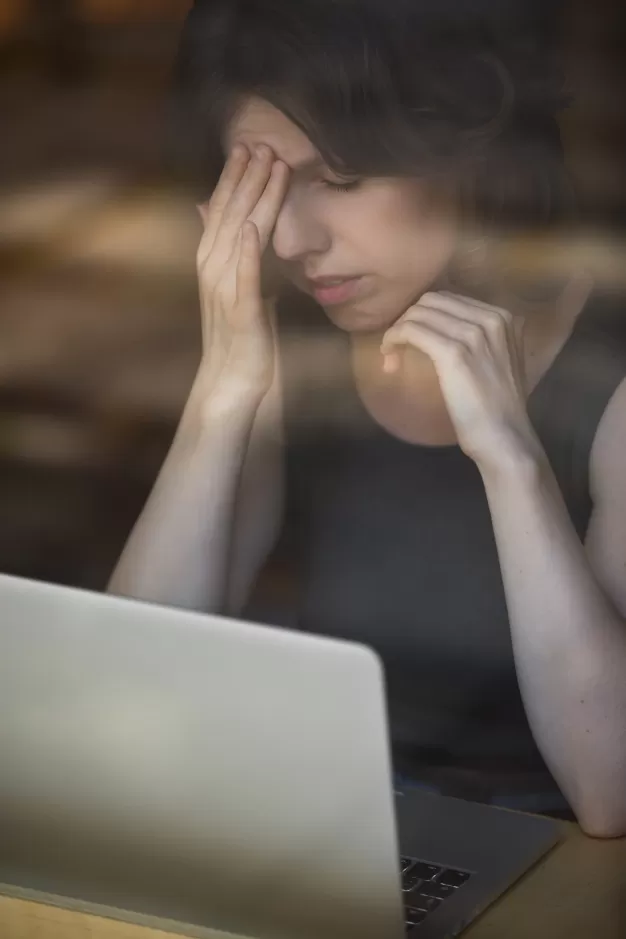 It is always an inconvenience when our bodies don't perform the way we want them to. It is especially worrisome when we don't understand why we aren't feeling at our best. Many times, the feeling of being "off" can be attributed to a vestibular problem. Vestibular disorders can affect a person in numerous ways, and often without any pattern. The vestibular system includes the parts of the inner ear and brain that help control balance and eye movements. It consists of five sensory organs that provide our brain with information about head position and movement.
People with vestibular disorders often experience problems with vertigo, dizziness, and visual disturbance. Although dizziness & vertigo can occur in people of any age, it is more common among older adults. The feeling of dizziness can be tough to manage and might cause someone to restrict their physical activities and social engagements in order to prevent an injury from a fall. Other typical, secondary problems that can arise from vestibular disorders are nausea/vomiting that reduced the ability to focus or concentrate and fatigue.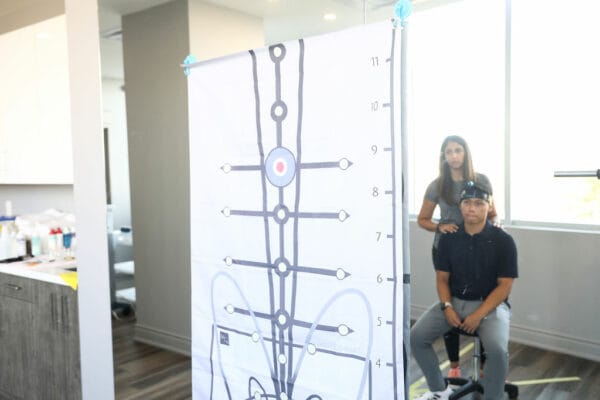 Evidence has shown that vestibular rehabilitation can be effective in improving symptoms related to many vestibular disorders. Symptoms due to vestibular disorders can reduce the quality of life and slow down all aspects of our daily routine.
Also read, Physiotherapy Clinic in Oakville
Some common symptoms are:
Dizziness and imbalance
Decreased in muscular strength and flexibility
Increased joint stiffness
Reduced on stamina
Vision disturbance
Hearing changes
Psychological changes
Diagnosis and treatment are not always the only solution for vestibular disorders. It is important to understand some common, significant limitations in order to better manage them.
Also read, Physiotherapy Mississauga
Some common limitations are:
Balance is commonly taken for granted until it is impaired
People with vestibular disorders can suffer cognitive impacts, such as poor concentration, memory, and word recall
People also restrict their movement and activity levels to avoid pain
It is important to note that most of these symptoms can also be caused by other conditions and should be discussed with a healthcare professional or a skilled physiotherapist. At Triangle Physiotherapy, with the help of our skilled team of physiotherapists, your vestibular issues can become a thing of the past!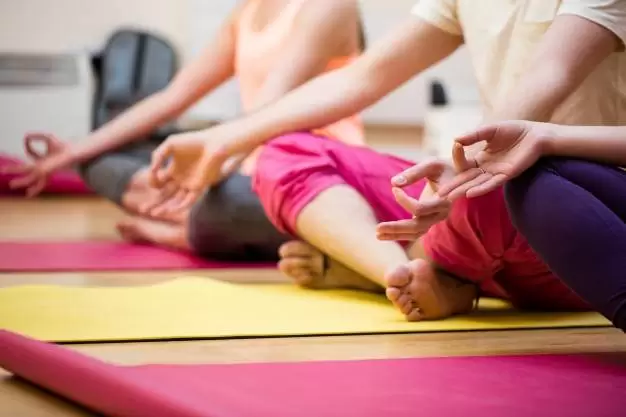 Yoga has been gaining immense popularity lately, due to the short-term as well as long-term benefits that it provides. Practicing yoga provides a strong spiritual element that offers fitness and flexibility. People suffering from various health disorders can find solutions through yoga, and they may reap the extra benefits yoga provides through living a more stress-free lifestyle as well as with increased fitness.
Yoga for a healthy life
Yoga is an ancient system of health that promotes 'union' and connects the body, mind, breath and spirit as one unit, therefore enhancing and promoting an overall balanced lifestyle of health and well-being.
Also read, Best Physiotherpist in Oakville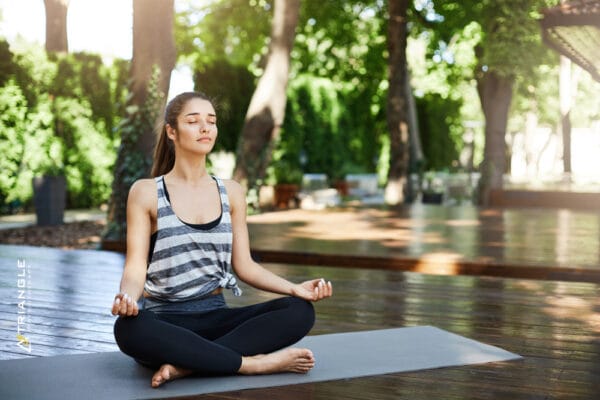 If practiced regularly the benefits of yoga are numerous. Physically and mentally, yoga may result in:
Improvement in muscular strength
Endurance
Flexibility
Body awareness
Circulation
Digestion
Hormonal balance
Normalizing blood pressure
Weight loss
Pain relief
Alertness
Concentration
Improvement in sleep
And much, much more!
It is believed that we only have a limited number of breaths in each life. Hence,yoga is believed to stretch our lives out a bit longer by taking slow and deep breaths.
Also read, Physiotherapy Treatment in Mississauga
Research has also suggested that yoga improves social and occupational functioning in schizophrenic patients.
Styles:
Some styles of yoga emphasize breathing and meditation, with limited activity; some styles emphasize form and alignment through postures, some are about a serious workout and flow, & some are all about relaxation.
Not a competition:
Don't try a posture that you are uncomfortable with; don't let someone else push you into something that you don't want to do; and don't think that you have to compete with yourself or others to achieve a posture.
Yoga is not about competition or feeling the burn.  However, a little discomfort is to be expected.  There is a huge difference between pain and discomfort, and most people mistake one for the other, especially when they are new to yoga practice.
Consult A Physiotherapist
At Triangle Physiotherapy, we work with the help of your medical history and assess how yoga may help guide your health in the right direction. All you need to do is overlook your anxieties related to your health, and feel free to contact any of our five locations for an in-depth consultation.