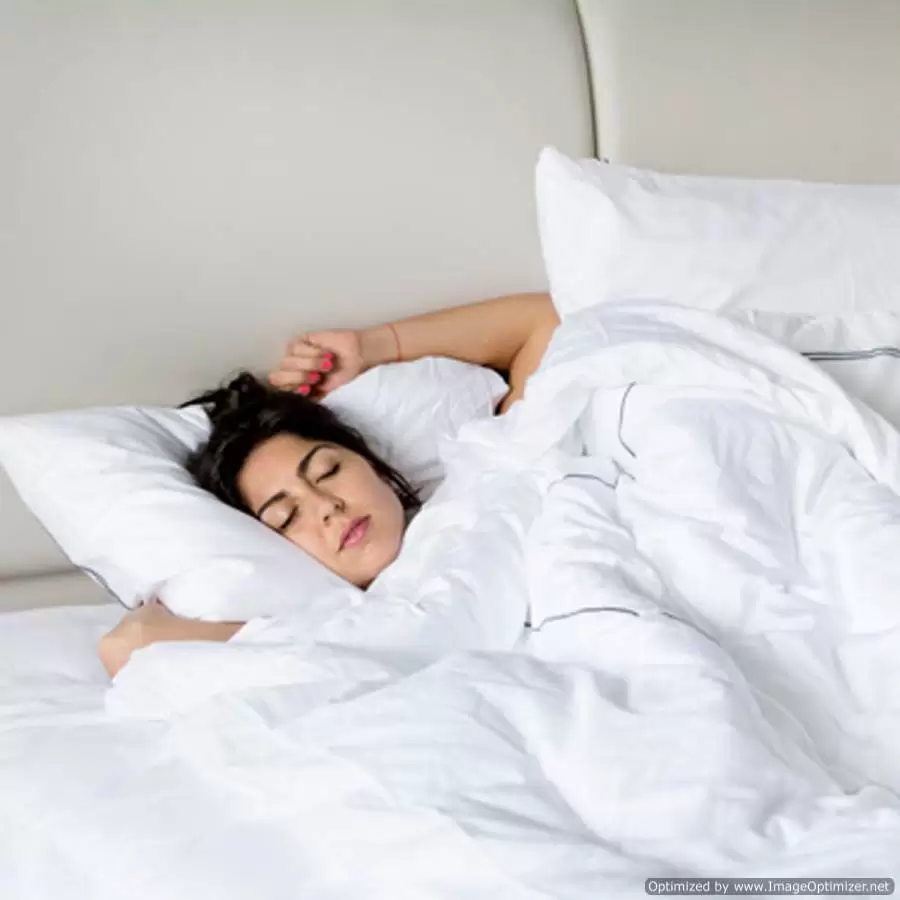 Are your worries all perched on a pillow? And we don't mean figuratively, but literally, are your worries all about THE PILLOW? Well, you are not in as uncommon a dilemma as you may think. Physiotherapists frequently get queries about pillow-related problems.

Sleeping on the wrong pillow, or one that is too worn out, not only leads to headaches, backaches, and neck cramps but also prevents you from getting a good night's sleep. Lack of proper sleep can lead to many serious health issues, like obesity, heart disease, diabetes, etc.

It is imperative that you choose the right pillow for yourself but the kind of pillow you should pick will depend on your own unique needs as well. A physiotherapist is the best person to tell you exactly what you need. However, here are a few things that you can keep in mind while making a choice –
Your usual sleeping position
The shape and size of your head, neck and back
Desired softness/firmness of the pillow
Any neck pain, or backache you may have
And your budget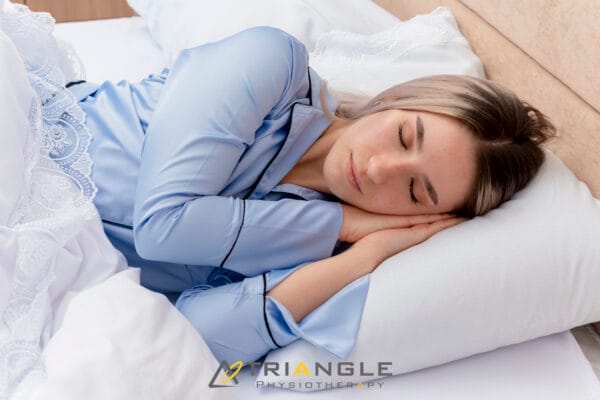 Also read, Physiotherapy Clinic in Mississauga
There are a plethora of pillows in the market – cotton, polyester, feather, down, memory foam etc. However, these don't cater to specific support or pain needs. If you have been injured, or have a particular condition, you will need a pillow that caters best to not just your problem, but also the stage that you are in. There are three main stages –
Accommodation
Correction
Maintenance
For each of these three stages, you will need a specific kind of pillow.
Accommodation Stage:
Specialty pillows that are designed for the 'Accommodation' stage, are pillows that bring in comfort and ease by providing support and stabilizing the existing ailment or disorder. Such pillows are often called Displacement pillows and are often recommended by physiotherapists for short-term pain relief after an injury.
Correction Stage:
The next stage of an issue or injury is 'Correction'. At this stage, a doctor or physiotherapist attempts to find a remedy for the cause of the problem, and thereby correct it. Pillows recommended in this stage are often designed to provide support, and sometimes to even change the sleeping position of the injured or ailing person. There are various 'Supportive' pillows to meet different support levels, firmness and neck lobe size needs of different patients. There are also specialized 'Corrective' pillows, which can reduce headaches, neck pain, joint pain, and whiplash discomfort and can even improve nerve function. A physiotherapist can tell you what is the ideal Supportive or Corrective pillow you need, based on your health and body needs.
 Also read, Physiotherapy Clinic Oakville
Maintenance Stage:
Pillows for the last stage, 'Maintenance', help to promote good health by returning and keeping the body in its natural alignment. At this stage maintaining the normal curvature of the neck and spine is of utmost importance. While the normal curvature of one person's neck and spine may differ from another, there are some general guidelines that a physiotherapist can jot down to help you understand your needs better. Comfort and support are the most important of these.
There are also Aqua pillows, which perform all the 3 functions of a pillow:
Accommodation: Since water is fluid, a person gets customized accommodation that happens in real time, as the individual changes their position on the pillow.
Correction: The volume of water determines the firmness and density of the pillow, which means different amounts of water can be utilized to help correct the neck position of different people in different stages of healing.
Maintenance: Since the volume of water remains constant until changed manually, it helps maintain the neck posture at all times while sleeping.
A lot of people buy a pillow, try it for a few nights, and then feel it isn't right for them. Sometimes the pillows can be returned, but more often, people end up having a collection of pillows that they have hardly ever used. An Aqua pillow is a huge savior in this aspect, as it can be customized for each individual! The water levels can be modified to best suit the clinical condition, neck shape, and size, and preferred sleeping position of the buyer.

There are also specially designed Orthopaedic pillows for specific conditions like arthritis, fractures, and slip discs. A physiotherapist can enlighten you more about these.

Seek the help of our professionals at any of our locations in Etobicoke, Oakville, North York, Mississauga & Downtown Toronto, and say goodbye to your pillow problems!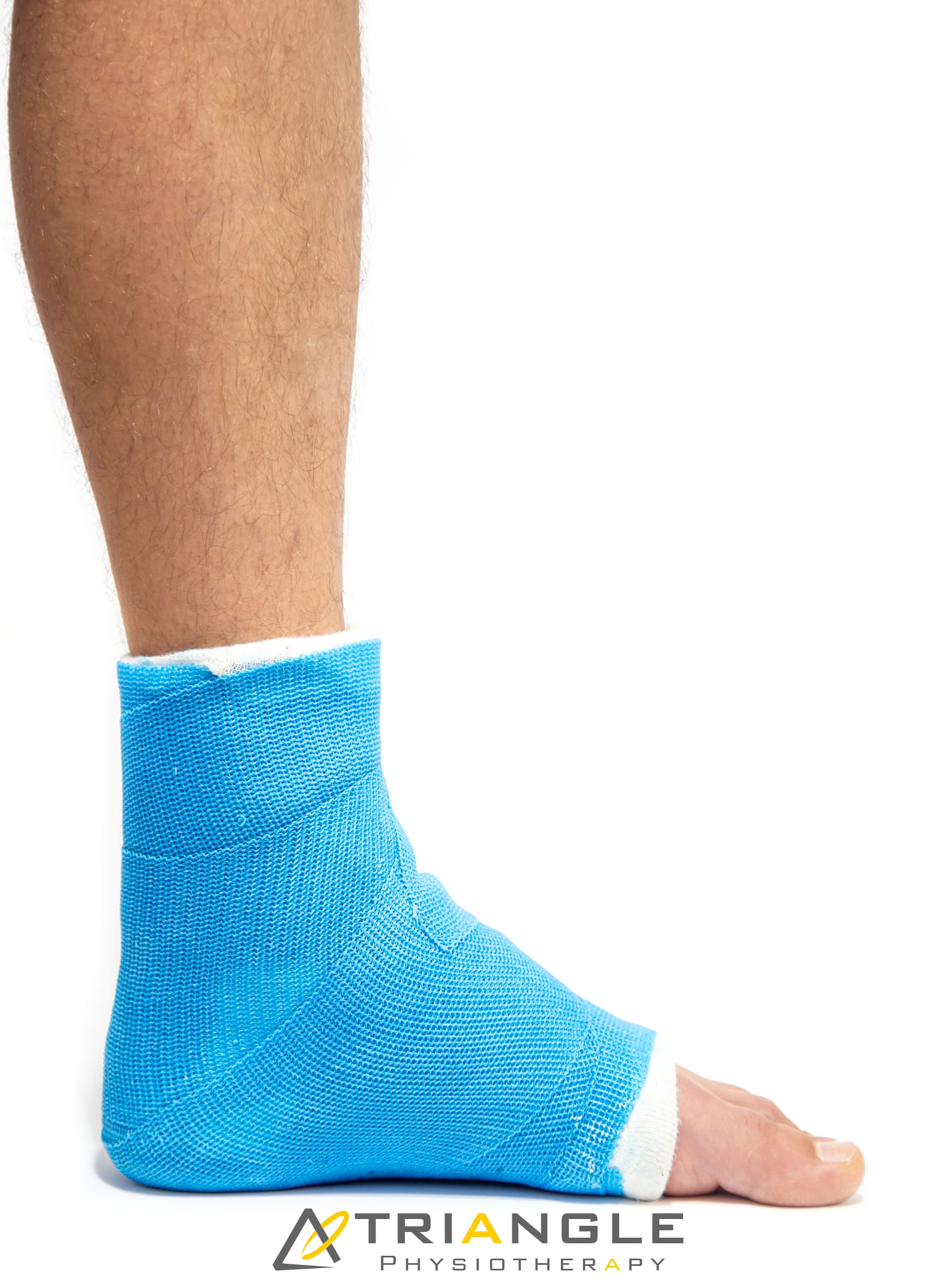 There are many forms of fractures, each causing a dilemma in our lives and requiring the help of a physiotherapist in order to heal safely and adequately. One of the most common types of fractures seen in sports medicine today is called a "hairline" or "stress" fracture. Hairline fractures are caused by repetitive strain and excess training. Hairline fractures are minute cracks on the bones, which can become severe if not immediately treated.  The main causes of hairline fractures are:
Traumatic Incidents
Repetitive Stress
Pathological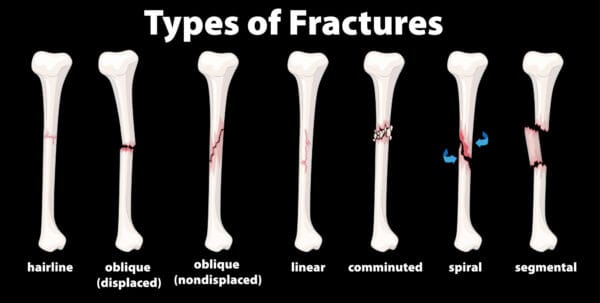 Also read,
Physiotherapy Clinic in Mississauga
Causes of Fractures
Basically, hairline fractures are caused by the depressed response of the bone with the ground reaction forces that are applied to the bones during certain activities such as: running, jumping, or walking. Symptoms may include pain and tenderness to the affected bone. Repetitive stress or a sudden fall or strike to the area can also cause hairline fractures.
Treatment of Fractures
The best way to treat a hairline fracture is to refrain from any activities that can aggravate the injury. Recovery time can span from two weeks to a month and a half. Once the bone is healed from its minute cracks, you can gradually resume normal activities. In extreme circumstances, the affected area must be put at rest and must be immobilized by casting or bracing. The stages of healing a fracture through physiotherapy are as follows:
Muscle Assessment
Joint Mobilisation
Massage Therapy
Heat and Electro Therapy
Gait Education
Also read,
Physiotherapy Oakville
Shoe inserts like supportive orthotics and walking crutches may also be recommended by your physiotherapist. Treatment through physiotherapy is advised through strengthening exercises that are non-weight bearing like swimming. Luckily, hairline fractures rarely need surgery because they can easily be mended with just two weeks of rest. However, the injury can worsen if not given the proper medical attention. If you happen to suffer from a hairline fracture and you are looking for a way to relieve pain, and recover from an injury, adding physiotherapy to a routine wellness plan can maximize recovery time and optimize your healing process. Our physiotherapists at Triangle Physiotherapy can be a powerful ally when combating daily stress, muscle pain, and general health issues regarding hairline fractures. Not only does physiotherapy relieve pain, increase energy levels, and improve overall physical and mental performance, it prevents further injuries.
The experienced, professional physiotherapists at Triangle Physiotherapy are available at eight convenient locations: