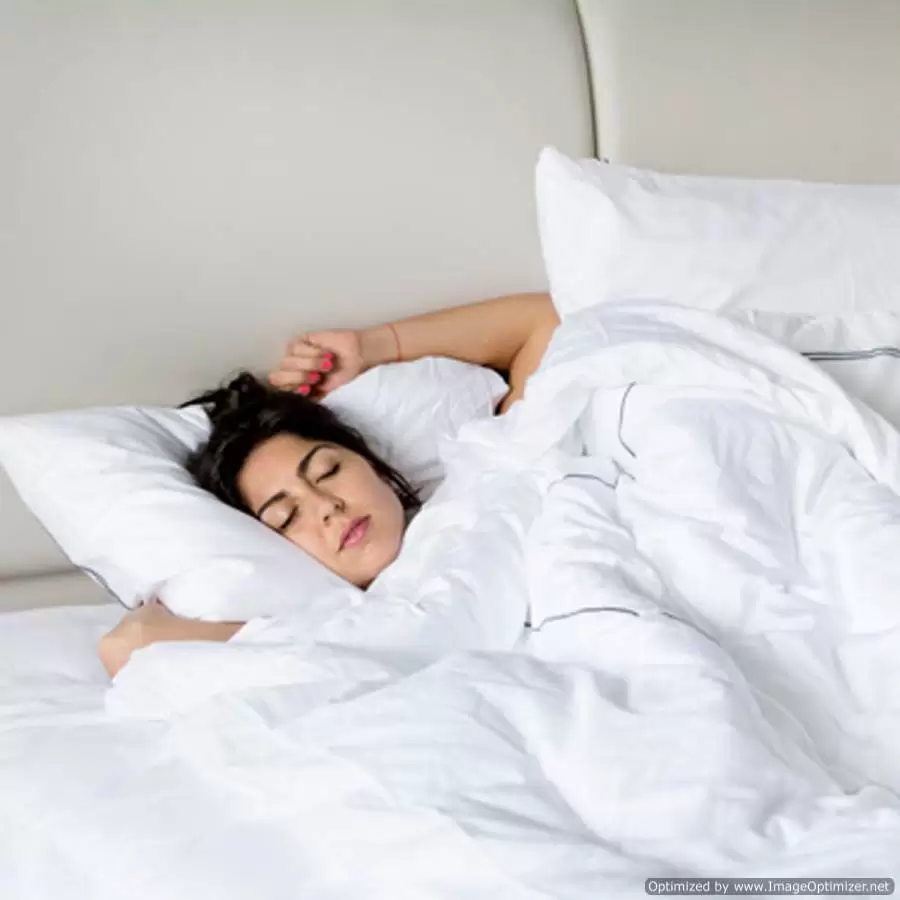 Are your worries all perched on a pillow? And we don't mean figuratively, but literally, are your worries all about THE PILLOW? Well, you are not in as uncommon a dilemma as you may think. Physiotherapists frequently get queries about pillow related problems.
Sleeping on the wrong, or too worn out a pillow, not only leads to headaches, backaches and neck cramps, but also prevents you from getting a good night's sleep. Lack of proper sleep can lead to many serious health issues, like obesity, heart disease, diabetes etc.
It is imperative that you choose the right pillow for yourself but the kind of pillow you should pick will depend on your own unique needs as well. A physiotherapist is the best person to tell you exactly what you need. However, here are a few things that you can keep in mind while making a choice –
Your usual sleeping position
The shape and size of your head, neck and back
Desired softness/firmness of the pillow
Any neck pain, or back ache you may have
And your budget
Also read, Physiotherapy Clinic in Mississauga
There are a plethora of pillows in the market – cotton, polyester, feather, down, memory foam etc. However, these don't cater to specific support or pain needs. If you have been injured, or have a particular condition, you will need a pillow that caters best to not just your problem, but also the stage that you are in. There are three main stages –
Accommodation
Correction
Maintenance
For each of these three stages, you will need a specific kind of pillow.
Specialty pillows that are designed for the 'Accommodation' stage, are pillows that bring in comfort and ease by providing support and stabilizing the existing ailment or disorder. Such pillows are often called Displacement pillows and are often recommended by physiotherapists for short-term pain relief after an injury.
The next stage of an issue or injury is 'Correction'. At this stage, a doctor or physiotherapist attempts to find a remedy for the cause of the problem, and thereby correct it. Pillows recommended in this stage are often designed to provide support, and sometimes to even change the sleeping position of the injured or ailing person. There are various 'Supportive' pillows to meet different support levels, firmness and neck lobe size needs of different patients. There are also specialized 'Corrective' pillows, which can reduce headaches, neck pain, joint pain, whiplash discomfort and can even improve nerve function. A physiotherapist can tell you what is the ideal Supportive or Corrective pillow you need, based on your health and body needs.
 Also read, Physiotherpy Clinic Oakville
Pillows for the last stage, 'Maintenance', help to promote good health by returning and keeping the body in its natural alignment. At this stage maintaining the normal curvature of the neck and spine is of utmost importance. While the normal curvature of one person's neck and spine may differ from another, there are some general guidelines that a physiotherapist can jot down to help you understand your needs better. Comfort and support are the most important of these.
There are also Aqua pillows, which perform all the 3 functions of a pillow:
Accommodation: Since water is fluid, a person gets customized accommodation that happens in real time, as individual changes their position on the pillow.
Correction: The volume of water determines the firmness and density of the pillow, which means different amounts of water can be utilized to help correct the neck position of different people in different stages of healing.
Maintenance: Since the volume of water remains constant until changed manually, it helps maintain the neck posture at all times while sleeping.
A lot of people buy a pillow, try it for a few nights, and then feel it isn't right for them. Sometimes the pillows can be returned, but more often, people end up having a collection of pillows that they have hardly ever used. An Aqua pillow is a huge savior in this aspect, as it can be customized for each individual! The water levels can be modified to best suit the clinical condition, neck shape and size, and preferred sleeping position of the buyer.
There are also specially designed Orthopaedic pillows for specific conditions like arthritis, fractures and slip discs. A physiotherapist can enlighten you more about these.
Seek the help of our professionals at any of our locations in Etobicoke, Oakville, North York, Mississauga & Toronto, and say goodbye to your pillow problems!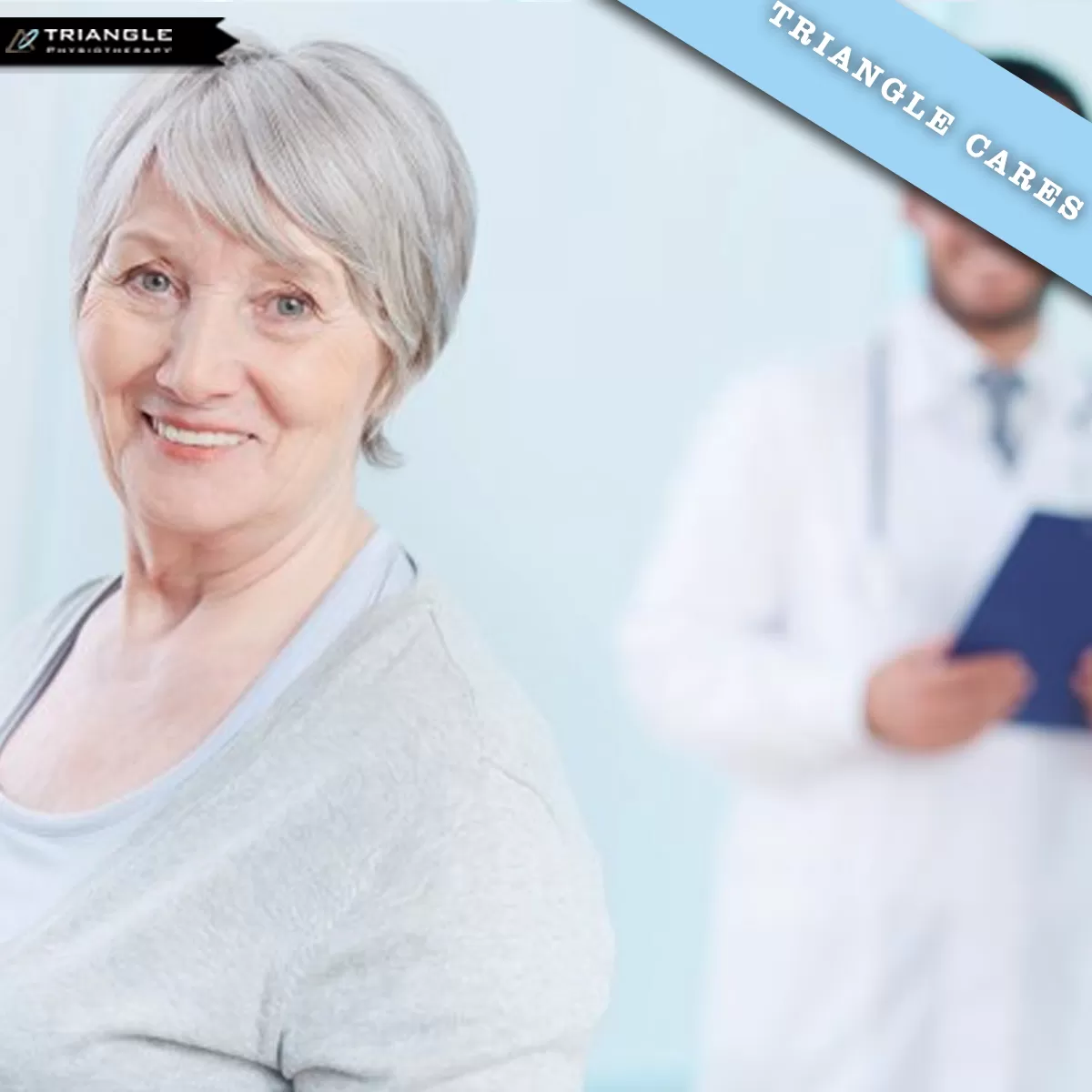 Incontinence can be a fairly sensitive or embarrassing subject to those who suffer from it. Incontinence is the involuntary loss of urine or faeces from the bladder and bowel. But know this, incontinence is an ACCIDENT, it is something that is uncontrollable and can happen to any expecting mother. Urinary incontinence affects around 10-13 million men and women, and it is twice as common in women as men. Anthony Atala, MD, said, "I would say virtually all pregnant women experience some type of incontinence". Incontinence should not rule your pregnancy or your life.
Pregnancy can interfere with the normal way your urethra relaxes and contracts. You are able to urinate when the muscles around your urethra relax, allowing urine to pass through your bladder and out of your body. After urination, your muscles around your urethra contract, holding off urine flow until your body is ready to urinate again.  Hormone changes during pregnancy and the additional pressure on the bladder from your uterus can cause stress incontinence. Mothers who are experiencing stress incontinence may urinate whilst sneezing, walking, coughing, laughing, running, and during exercise. Women who have a family history of incontinence, gain more weight than recommended during pregnancy, and are over the age of 35 are at higher risk of experiencing incontinence.
There are numerous ways to avoid pregnancy incontinence, along with visiting a pelvic health physiotherapist to avoid leakage.
1) Schedule your bathroom breaks. Try to make it to the toilet at least every two hours, as when pregnant, women urinate more frequently.
2) If you think your bathroom visits are proper, try practicing kegel exercises. Kegels help strengthen the pelvic floor. Practicing a kegel is the same as stopping the flow of urine within your urethra. Contract your muscles to the count of ten and then release. Repeat exercises ten to twenty times in a row two to three times a day. The average time to see results is four to eight weeks of regular practice.
3) Watching your weight while carrying has a significant effect on developing incontinence.  Women who gain more weight during pregnancy are more likely to experience incontinence. Combining these factors with your pelvic physiotherapist will lower your risk of developing incontinence during your pregnancy, allowing your experience to be worry free.
If you are still unsure or worried about the risk of incontinence during your pregnancy, contact a pelvic floor physiotherapist at Triangle Physiotherapy. Triangle Physiotherapy has five convenient locations: Etobicoke, Oakville, Mississauga, North York, Toronto, and King West. At Triangle, we follow a no-waiting policy and our team is compromised of professionals who love what they do. Triangle staff will ensure that you will have a safe and comfortable pregnancy while in their care, and will help get your pregnancy back on track and in your hands.